Welcome to Douglas College! Whether you're new to post-secondary or just new to Douglas, we want to help make your transition as smooth as possible and ensure you're set up for success before the first day of classes. Orientation is one of the best ways to get prepared for the upcoming semester, and we have a wide variety of activities, events and services planned to help you feel prepared and confident for your first semester at Douglas College.
We want everyone to be able to participate in orientation. If you have questions about accessibility or accommodation requests, please email studentlife@douglascollege.ca so we can meet your needs.
 
Get ready for success with Strong Start
---
Discover services and supports, how to access online classes, learn about events and activities as well as how to get involved in the College community.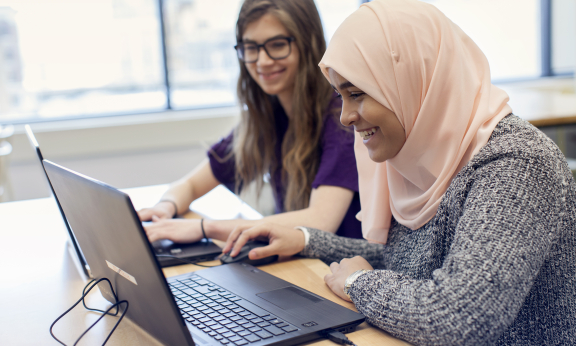 Blackboard course
This self-enrolled, self-paced online course is available a few weeks before the semester starts; learn everything you need to know about studying at Douglas.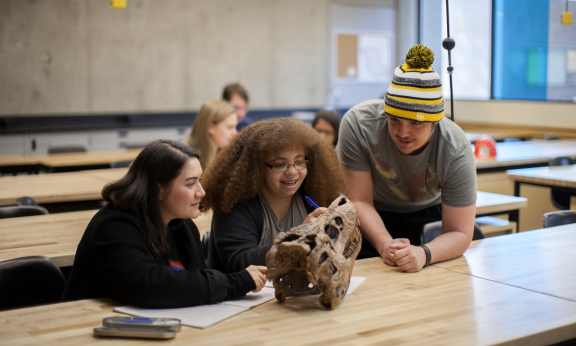 Faculty-Specific Orientation
Join your peers and instructors to learn the ins and outs of your specific faculty.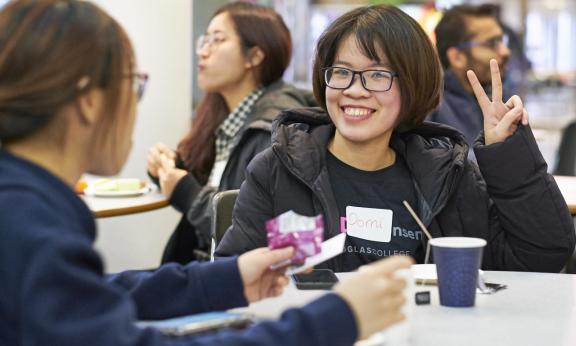 Workshops
Explore topics such as tutoring, academic integrity and international specific topics like immigration 1:1.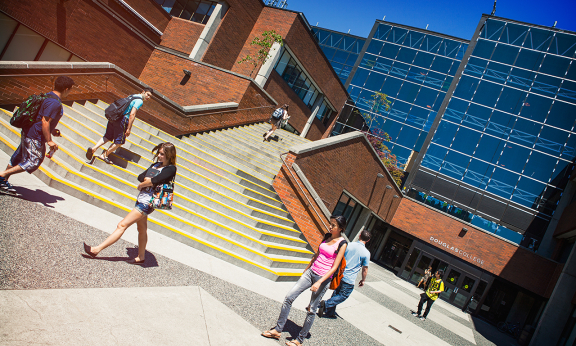 In-person orientation for international students
Tour our campuses, meet faculty, staff and other students, and get answers to your questions.
One-on-One Support
Connect with a senior student for one-on-one support. The Kickstart program starts before the first day of priority registration; get your early questions answered and continue to receive support through your first semester for as long as you need it. For international students, the DCI Mentorship program offers you support tailored to your unique experience as an international student.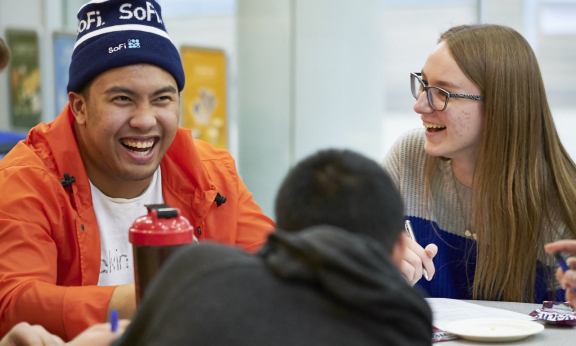 Kickstart
Connect with a Kickstart Coach via email to ask questions about registration, services and life at Douglas.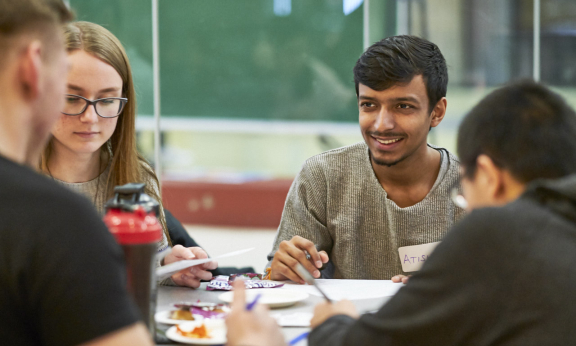 International student mentorship
New to Canada? Connect with a Student Mentor to get a firsthand account of life in Canada and life at Douglas from an experienced international student.
On-campus events and activities
---
Discover services and supports, how to access online classes, learn about events and activities as well as how to get involved in the College community.
New Student Tours
If you're new to Douglas and have never visited our campuses, sign up for a new student in-person tour. These are available to new students during orientation only and take place at the New Westminster and Coquitlam Campuses.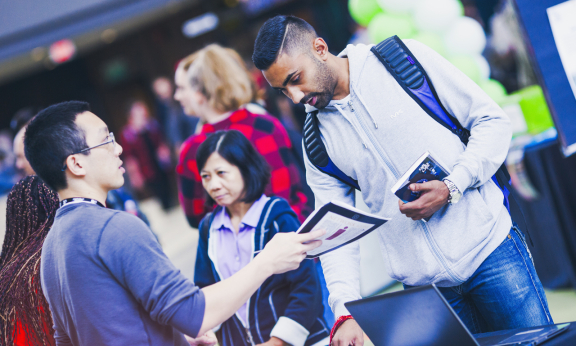 Welcome Week
Feeling a bit lost your first day on campus? The Student Life team will be on site and ready to guide you.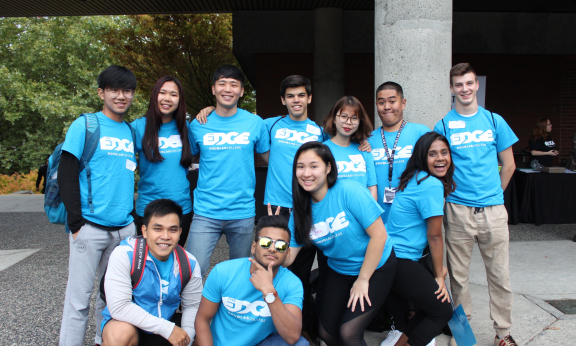 EDGE
Continue your orientation journey with this fun, action-packed event with your fellow new students.
New to Canada?
New international students, before you book your flight, check out these helpful tips and information before you pack your bags, including:
Parents and supporters
Are you a parent or supporter of a new Douglas College student? Find out more about Douglas College and know what to expect for your student.