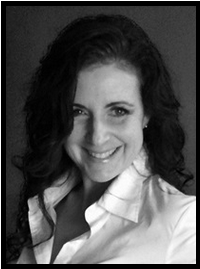 Maria Boublil - Business Consultant & Instructor
Maria Boublil has broad range of experience in business development and self-employment. Her first business venture was in giftware as an importer and wholesaler of hand-made art glass.  She owned and operated that company for over 10 years, before shifting direction into a consulting business. Today Maria continues to operate her educational consulting company, iSolve Consulting. She has been a guest speaker and trainer at many industry events, and is a contributing author with the Huffington Post. She is a passionate entrepreneur who understands the challenges of launching a new business. As a business consultant with the Self-Employment Program, Maria brings her energy and drive to help new entrepreneurs in the start of their business ventures. Maria holds a B.A in International Relations and is trained in collaborative conflict resolution and civil mediation, where she volunteers her time with a local restorative justice organization.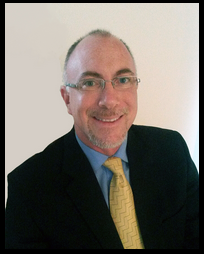 John Harrison, MBA
John Harrison is a skilled Sales and Management Professional with over 30 years of leadership experience across a wide variety of industries. John has been involved with several chain restaurants such as The Keg Restaurants (Canada & Australia), Earl's Restaurants, Cactus Club Café and the Hog's Breath Café (Australia). He has also served in management roles within several multinational corporations such as Grant Thornton, Aegis Investment Management, South Pacific Hotel Group and Dynamark Security Systems, while opening several different venues across Canada, the United States, Australia & China.
John is an accomplished instructional designer and trainer having created and facilitated workshops and training solutions for a wide variety of organizations, across many different sectors including the Vancouver School Board, the BC Safety Authority, the Surrey Board of Trade, the Ismaili Business Council of BC, SAAB Technologies and the Women & Children's Hope Foundation… to name just a few. 
Currently, John is serving as a Community and Contract Services Programmer with the Training Group at Douglas College managing several employment and workplace-training projects including the Peter Legge Institute for Sales Excellence. 
---
FOLLOW. LIKE 👍 SHARE. THE TRAINING GROUP