We are a team of professional staff members dedicated to helping prospective domestic students achieve their academic, professional and personal goals. If you are an international student, please contact Douglas International.
Find a regional representative
---
Use the interactive map below to find the right person to contact for your region.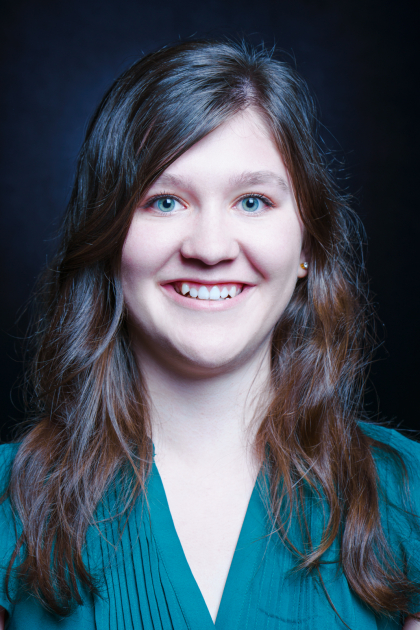 Jaden Haywood (she/her),  Associate Student Recruiter Advisor
About
Jaden grew up in Surrey, BC and completed a diploma in General Business at Douglas College. She is working toward her Bachelor's in Business Administration, HR concentration while working for the Future Students' Office. Jaden is passionate about Douglas College and loves sharing her experience with prospective students all over the lower mainland.
Contact
Contact Jaden at 236-428-4792 or jaden.haywood@douglascollege.ca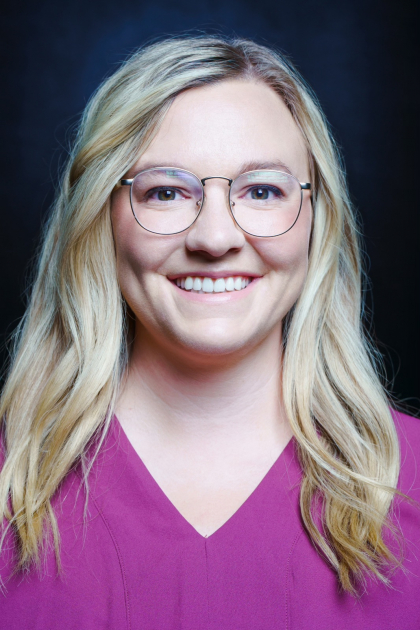 Bailey DeBruin-Stam (she/her), Student Recruiter Advisor 
Lower Mainland regions
Coquitlam, Fraser Valley, Langley, Port Coquitlam, Maple Ridge, Pitt Meadows, Port Moody, Richmond, Surrey, & Vancouver
BC regions
The Okanagan, The Kootenays
About
Bailey is passionate about post-secondary education and ensuring it is accessible and inclusive for all students. She holds her Bachelor of Arts in Disability Studies from Ryerson University and is a Douglas College Alumnus. In her free time, Bailey loves running, spending time with friends and family and reading!
Contact
Contact Bailey at 236-428-4771 or debruinstamb@douglascollege.ca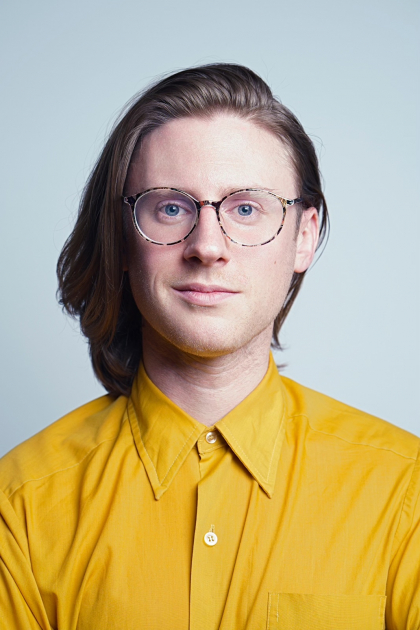 John Kinsley (he/him), Supervisor
Lower Mainland regions
Burnaby, Delta, New Westminster, North Vancouver, & West Vancouver 
BC regions
Vancouver Island, Sunshine Coast, Central, Northwest & Northeast
About
John is a rural islander who moved to the big city to do his Bachelor of Communication Studies at Capilano University. He is a lifelong learner (currently taking courses at Douglas) and enjoys helping students pursue their educational pathway when he's not hiking around the Lower Mainland.
Contact
Contact John at 604 527 5832 or john.kinsley@douglascollege.ca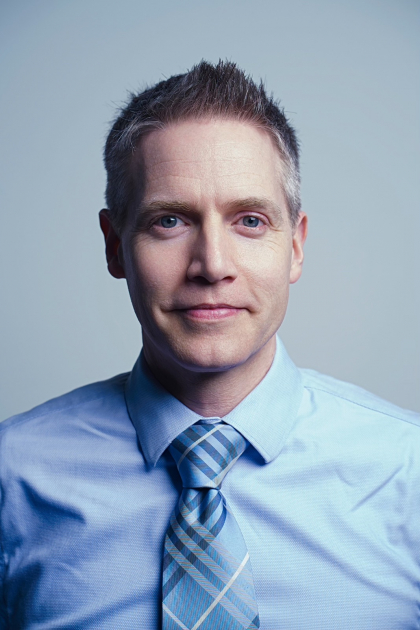 Eric Glanville (he/him), Manager
About
Eric was born and raised in Burnaby, B.C., completed his Bachelors' degree in Psychology at Simon Fraser University and his Master's Degree in Leadership from Royal Roads University. He has delivered presentations on academic and professional success topics to more than 75,000 people, and loves helping students define and achieve their personal and career goals.
Contact
For general inquiries, please email information@douglascollege.ca.