The Douglas College International (DCI) Student Leadership program is a strong community of student leaders that collaborate across various areas within Douglas International to support new and prospective international students through their new transition to Canada and Douglas. Student leaders are an essential piece for the Douglas community by contributing their time, motivation, and knowledge about the campus though our two leadership programs: the DCI Mentorship program and the DCI Ambassador program.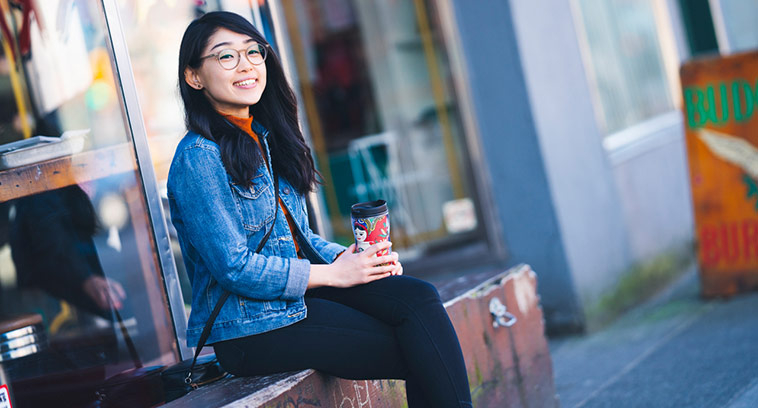 Leaders are role models for international students as they help guide them by sharing experiences, providing social connection and important student life information.  
If you are a new international student, you can find more information here on how you can be involved.
Why should you apply to become a volunteer DCI Mentor or DCI Ambassador?
Make new friends and expand your network 

Learn from your peers and receive on-going mentoring 
Receive a reference letter to aid you with your future employment (upon request)​ 

Get exclusive access to program events for skills' development 

Obtain a Certificate of Participation at the conclusion of your participation in the program to add to your resume 
...and much more! Explore our leadership programs to find the one that matches your interests and sign up to become a leader today!