What We Do
The Student Support Navigator provides outreach and guidance to prospective and current students who have experience in Ministry of Children and Family Development (MCFD) Care, alternative secondary education, are first-generation students or mature students.
Youth formerly in B.C. care can qualify for financial support to cover the cost of education. We help you get connected to what you're eligible for.
How can the Student Support Navigator help me?
Financial Support 
Help you apply into government programs such as the Provincial Tuition Waiver. Program (PTWP), the Youth Educational Assistance Fund (YEAF) and the Agreements with Young Adults (AYA).
Help you with your application for scholarships, grants and bursaries.  
Student Support  
Connecting you to on-campus and off-campus resources  
Check-ins throughout your journey at Douglas
Events and workshops throughout the year
Developing life skills, time management and organizational skills 
Helping you access counselling and mental health supports 
Teaching you problem solving skills, where to seek help and learning how to identify solutions
Providing 1:1 support with goal setting and tracking progress
Peer-to-peer support available through assistant student peer navigators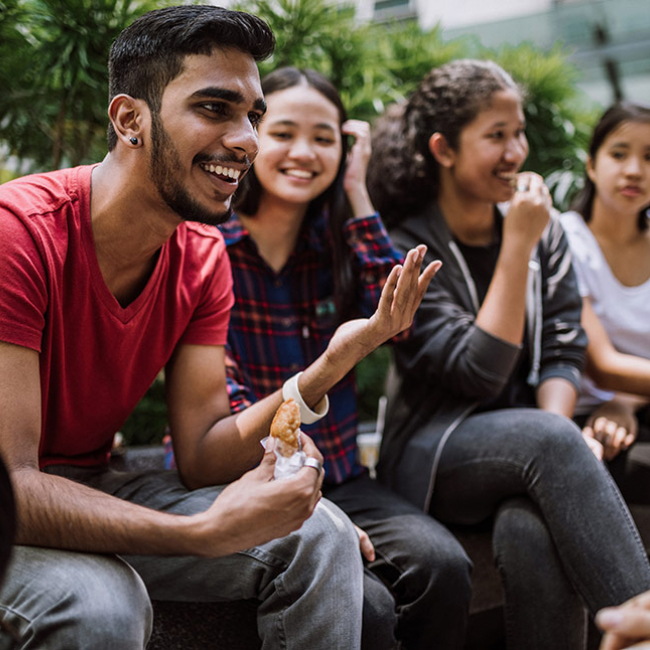 Former Youth In Care
If you have experience in B.C. government care, you could qualify for financial support for your education at Douglas College.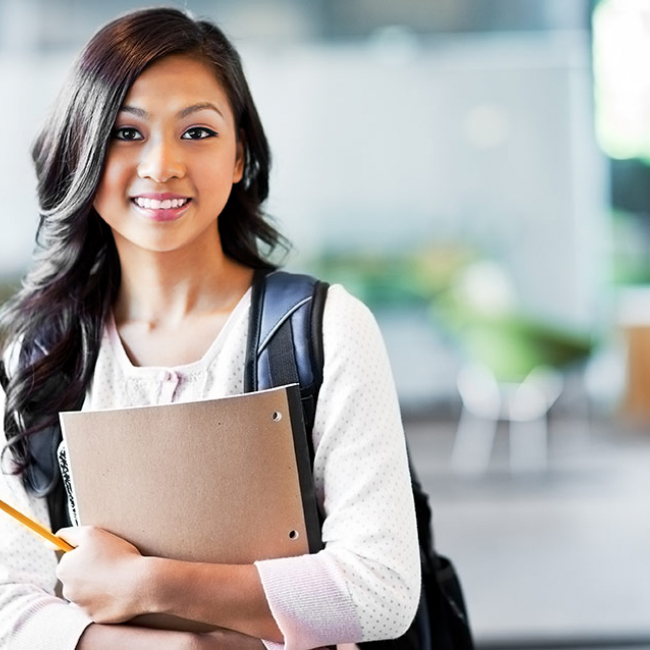 First Generation Students
First-generation students are the first in their family to go to post-secondary. We can help you navigate college!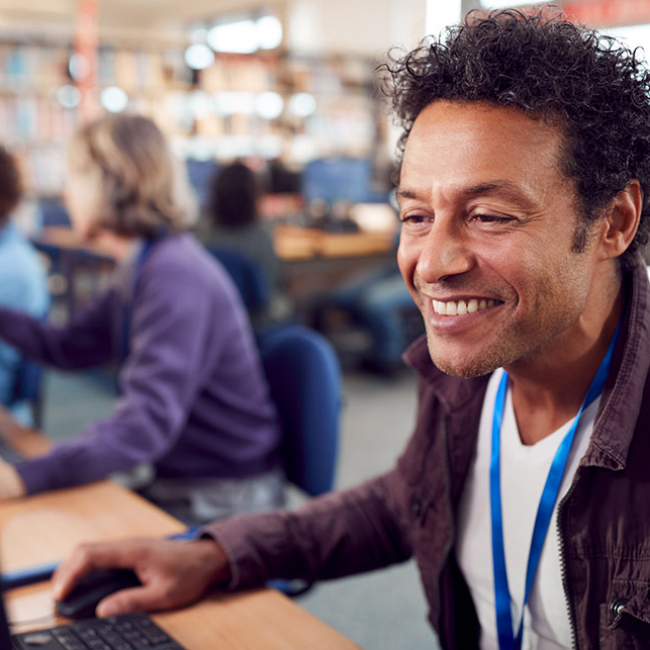 Mature Students
Douglas College welcomes education to all students wherever they are during their life path. We're here to help you achieve your goals.
Contact Us
Jenny is a second-generation Chinese-Canadian who was born and raised in East Vancouver. She completed her Bachelor's of Arts in Sociology from the University of British Columbia. Previously, she has worked in different community non-profit organizations as a youth worker supporting young people towards their goals. Jenny is a big advocate for mental health, education, equity and social justice. Most of the time, you can find Jenny sipping bubble tea, trying to cook a new noodle recipe, jamming out to some R&B music and laying in the sun with her dog, Miso!
Contact Information: