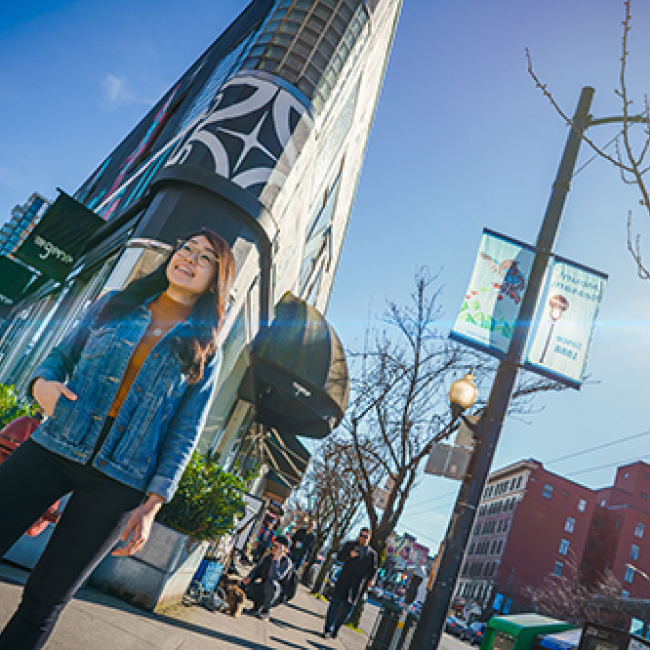 International student scholarships & awards
Each year, Douglas College offers nearly $100,000 in scholarships to international students. Individual awards range from $500 to $2,500.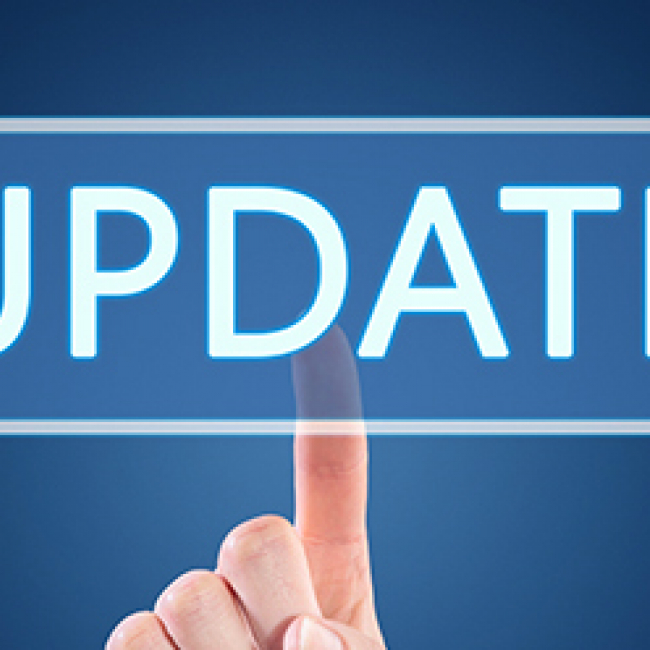 COVID-19 and safe return to campus
Get the most the recent information around COVID-19 and Douglas College.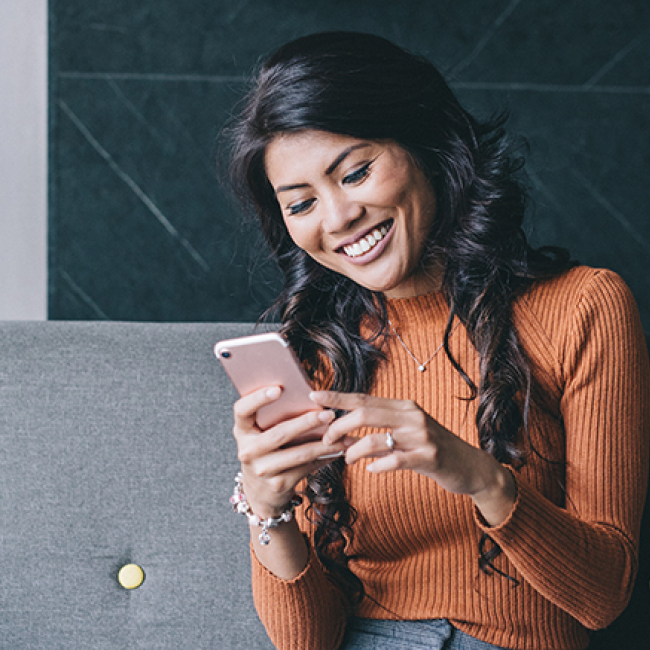 Travelling to Canada
Douglas College strongly recommends that all international students planning to travel to Canada clearly understand the Government of Canada and BC Government laws and regulations before making travel plans.