---
Looking for ways to stay active? 
Join a tight-knit community that values both sport and fitness. At Douglas, you can build yourself both physically and mentally through competitive sports, fitness classes, student jobs and more.  
Varsity Sports
Douglas College offers more opportunities for students to participate in athletics than any other college in British Columbia. The Douglas College Royals compete in eight sports – men's baseball, women's basketball, men's basketball, women's soccer, men's soccer, women's softball, women's volleyball and men's volleyball. But being Royal means more than just winning. At Douglas College, we believe in helping our student athletes become well-rounded people in addition to being great at their sport. As a Royal, you'll be involved in student leadership and community volunteer opportunities, where you'll learn what it means to be a leader and contributor.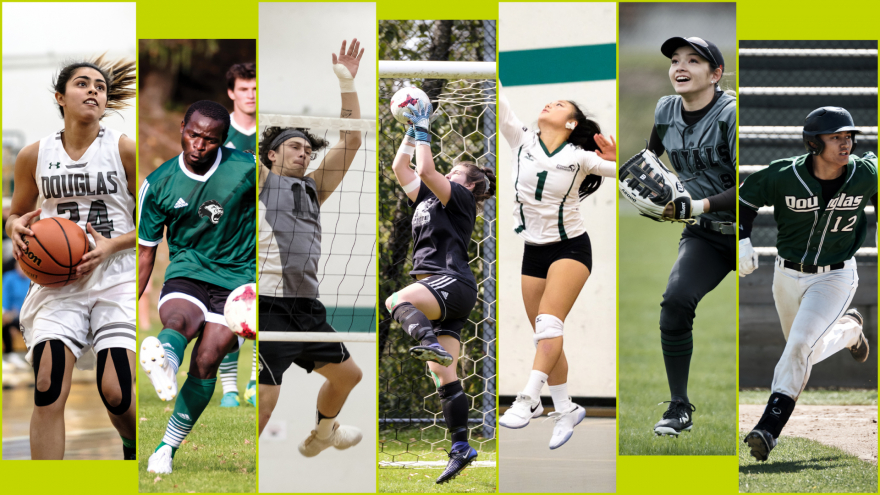 Recreation
We offer fitness activities that'll make you sweat, laugh and – most of all – have fun.  
Fitness Classes
Whether you're a first-timer or you live and breathe the gym, you'll find classes that cater to your level of fitness. Our qualified instructors teach classes in yoga, Pilates, circuit training, spin and more.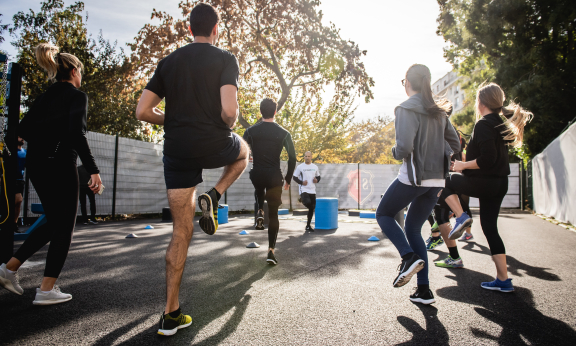 Fitness Challenges
Compete and participate in on-campus recreation activities where you can earn virtual badges and prizes.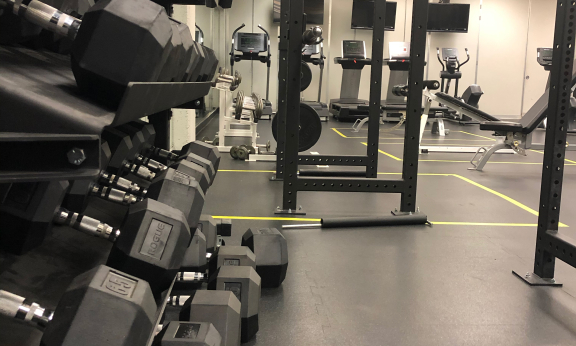 Fitness Centres
We offer fitness facility options for both campuses. Build strength through lifting weights, improve your cardio on exercise bikes and more.
Work With Us
With our student assistant positions, you'll become an integral part of the Douglas College wellness community – and get paid for it.  
Create exciting content highlighting the Royals. You'll be responsible for social media and analytics along with graphic and web design. 
Be the first point of contact for clients at our exercise and equipment rooms. Responsibilities include checking people in, equipment cleaning and maintenance, space planning and more. 
Create a fun experience at our community sports events. Roles include concession assistant, gate attendant, mascot, scorekeeper, stats keeper, web streamer and more.