Follow your passion for acting and lay the foundation for a career in the performing arts.
The two-year, full-time Theatre Diploma Program provides students with professional training and education in five key areas: voice and speech, movement, acting, theatre history, and production. Furthermore, you will work closely with students in the Stagecraft and Event Technology program to produce four major theatre productions and learn behind-the-scenes skills such as publicity and promotion. Graduates of the program are prepared to launch a career on-stage, continue on to a bachelors degree, and/or begin working in the performing arts sector.  
Online Information Sessions
Attending an information session is highly recommended for anyone interested in the Theatre Diploma Program. They are a fantastic opportunity to learn about the program and the application process directly from Theatre faculty. 
Program Highlights
Gain real world experience on-stage and behind the scenes in the four theatrical productions presented every year. 
Work with highly accomplished visiting directors, designers, and coaches.
Learn from faculty who are experienced theatre, film and television professionals.
Perform in modern theatres including the 350-seat Laura C. Muir Theatre and the Studio Theatre. 
Earn credits that can be applied to a bachelors degree.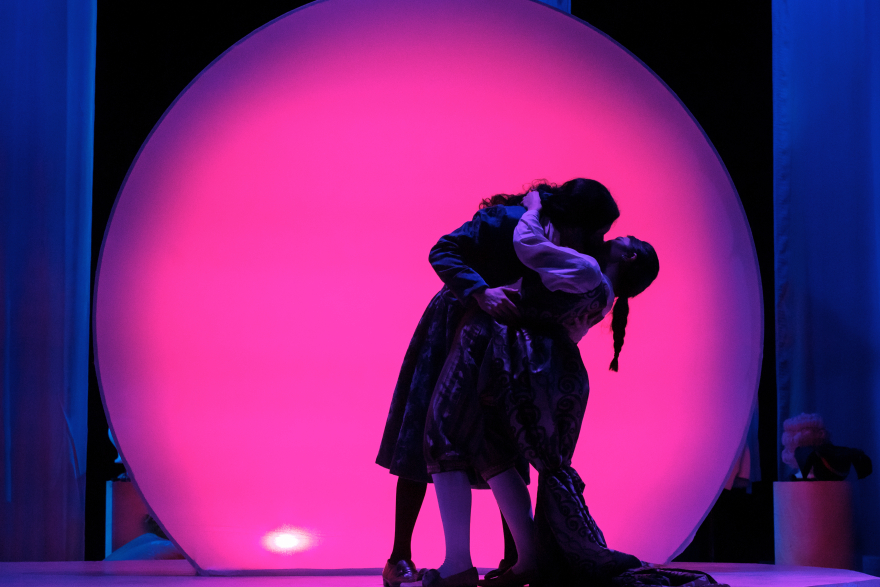 Program Details
In year one, you'll take classes in speech, movement, acting, production and theatre history. You'll also gain valuable experience working on four major plays put on by second-year students working in the box office, being a production assistant, setting up the opening night reception, as well as doing publicity and promotion.
In year two, you'll get on-stage acting experience working with professional directors, set designers and lighting specialists from the arts community, as well as students in the Stagecraft and Event Technology program. You'll act in one major production each semester, applying the theory you learned in year one.
---
Successful actors are self-aware, confident, and skilled in communication, empathy, observation, leadership and teamwork. These skills will not only prepare you for roles on stage; they are also integral to building a successful career both inside and outside the arts. 
Career Pathways
The diploma not only prepares students for an acting career, it is also the first step in the many different career pathways in the arts including directing & producing, arts administration, and drama education. Through workshops and hands-on experience, students will gain career skills that are immediately applicable in roles such as ticket sales and audience support.
Many graduates continue with their education and complete a bachelors degree. A bachelors degree is required for anyone who is interested in becoming an elementary or secondary school teacher. Credits earned at Douglas College are transferable to the University of British Columbia, Simon Fraser University, and the University of Victoria as well as many other Canadian universities.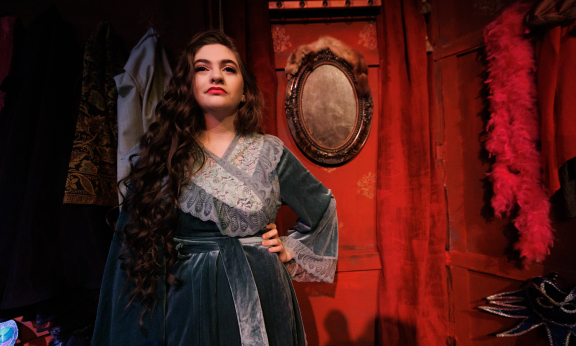 Where are they now?
Oh the places they will go! Updates and stories from former students.
Looking for more information?
For course descriptions and program requirements, visit the Program and Course Catalogue.
Read More