Thinking about attending Douglas College? Is there a young adult or student in your life who wants to come here? No matter who you are - a prospective student, a parent or supporter of a prospective student, or a high school counsellor - the Future Students' Office can help you decide if Douglas is the right fit, assist you in choosing a program, guide you through the application process, and help you achieve your educational and career goals. We encourage you to contact us and meet our team.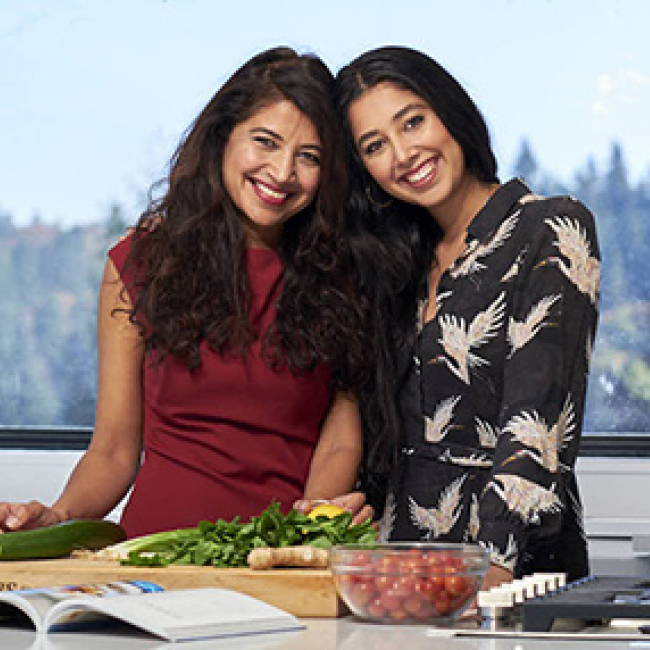 Parent and supporters
Parents and supporters provide valuable support to Douglas College students. We hope the following information will help you prepare for this important role.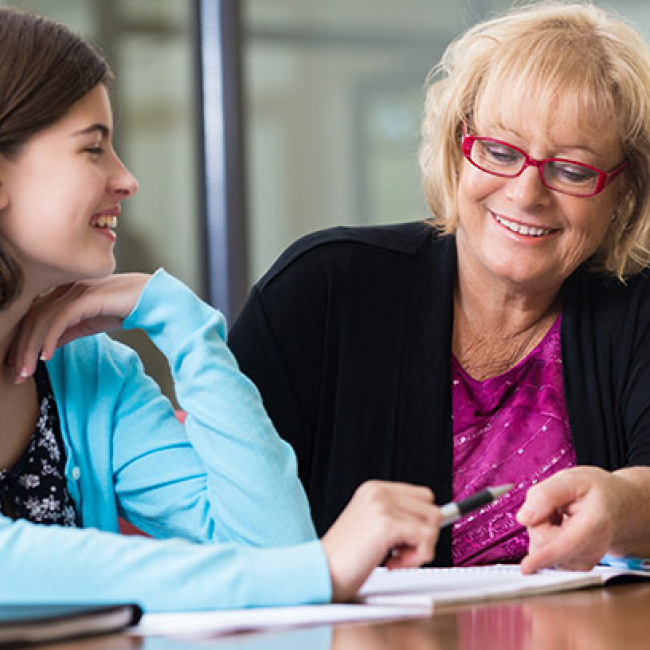 High School Counsellors
As a counsellor, you play a critical role in supporting your students as they transition to post-secondary and we've got the resources to help.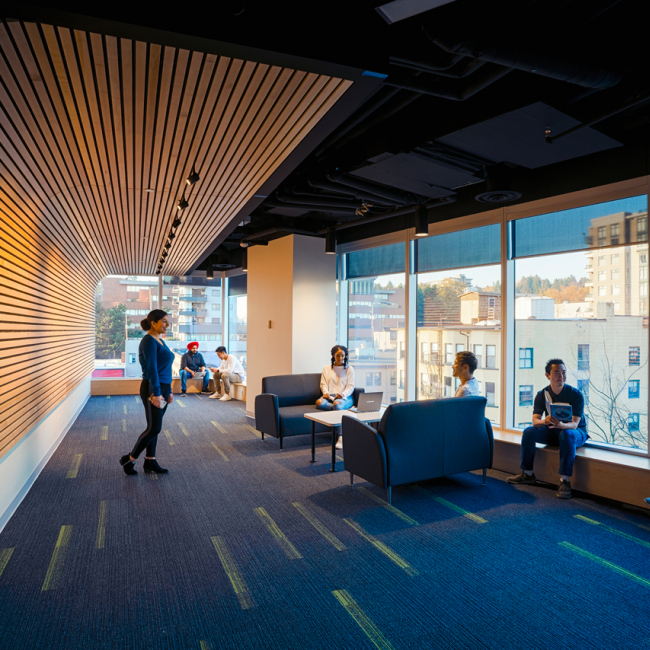 Contact Us
We are a team of professional full-time staff and student assistants dedicated to helping prospective domestic students achieve their academic, professional and personal goals.