Take classes taught by instructors with rich applied, professional, and scholarly expertise in pedagogy and curriculum, coaching methods, exercise physiology, nutrition, biomechanics, motor learning, sport psychology, sociology of sport, health promotion and more. Classes are offered at the New Westminster or Coquitlam campus.
---
History of the Sport Science Department: Celebrating 50 Years of SPSC! The SPSC program boasts one of the longest-standing timelines at Douglas College, being one of the first sectors established by the institution in 1970.
Student Success Story
BPEC student wants her journey on the Pacific Crest Trail to be a road to healing for herself and other survivors of sexual violence.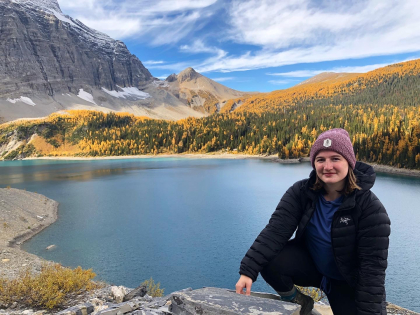 Student Success Story
Sport Science student shoots for big-time success with clothing line and NBA dreams.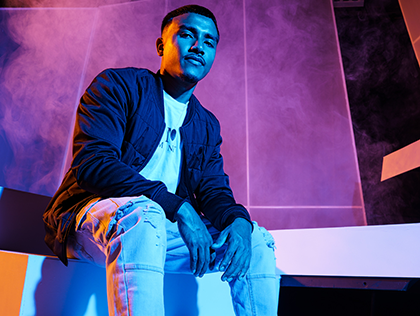 Sport Science Photo Gallery
---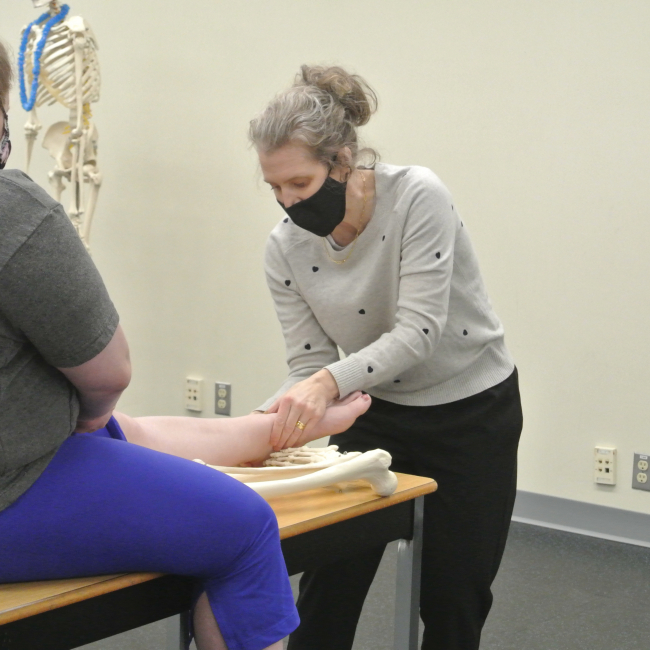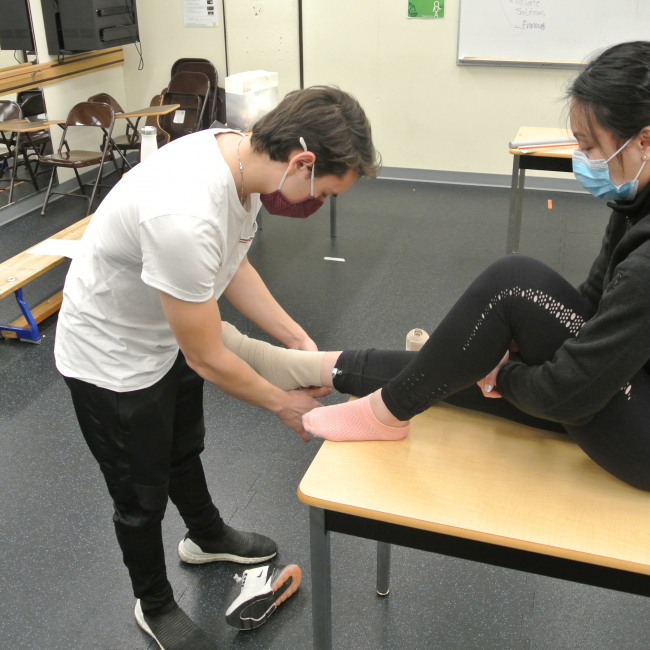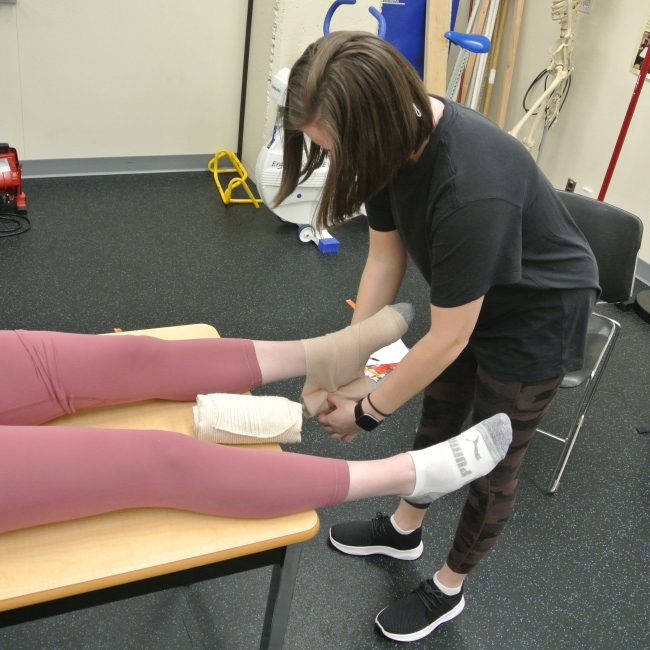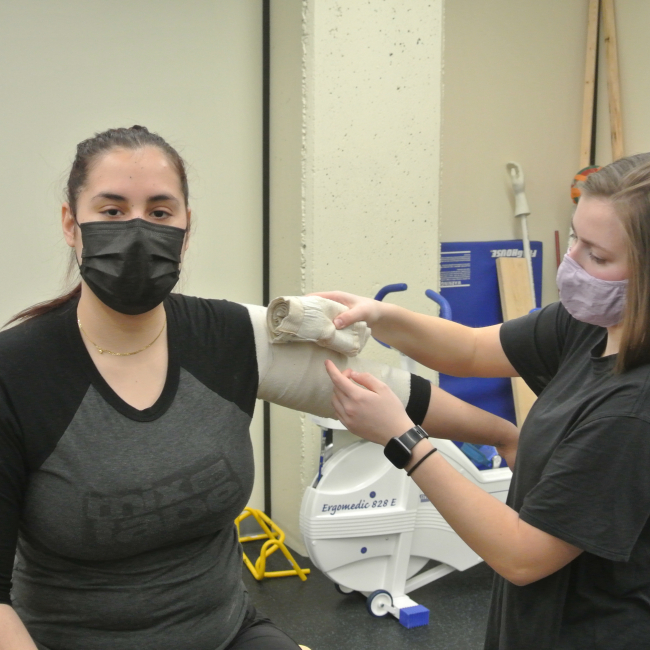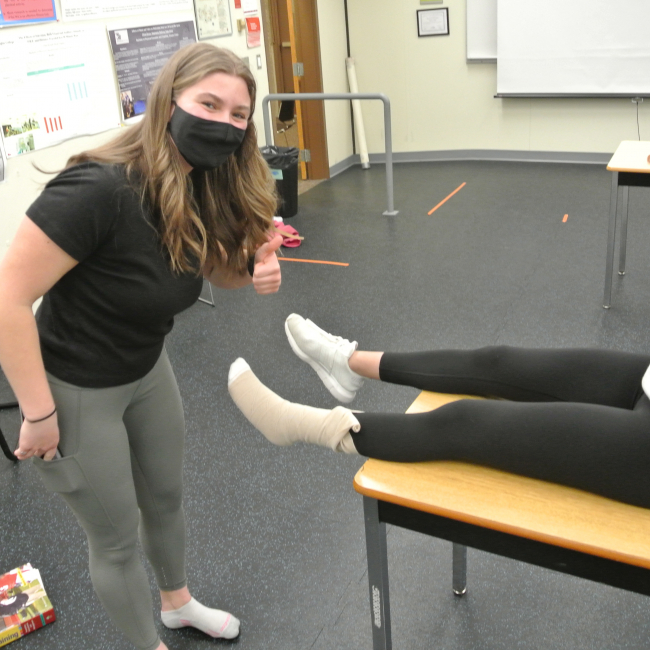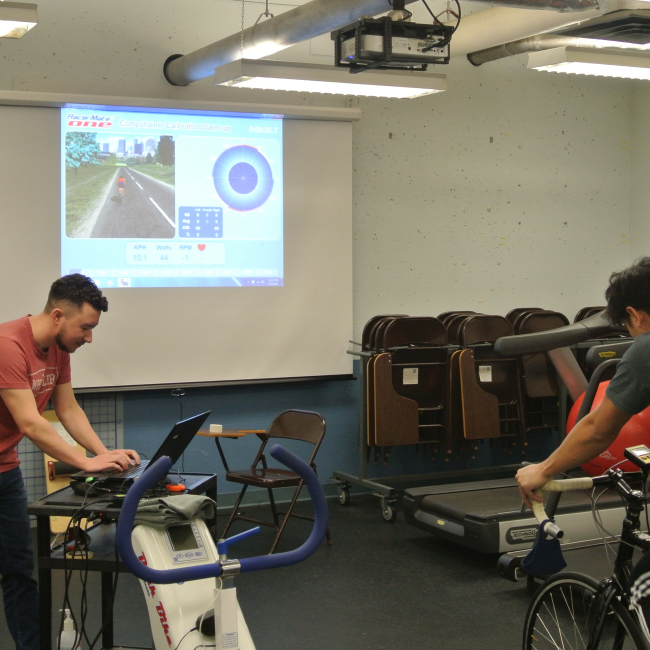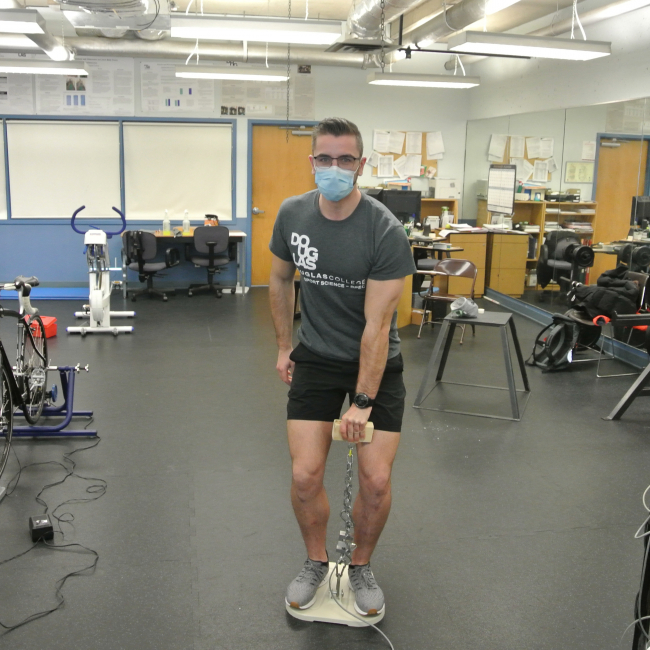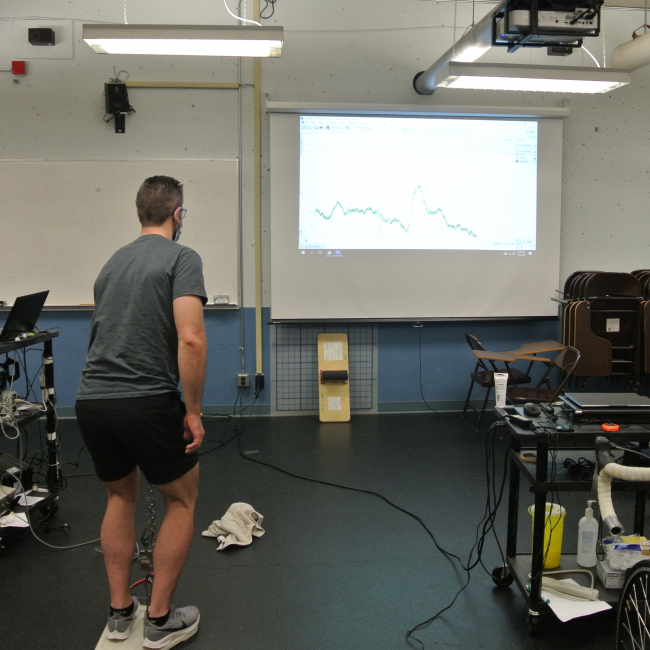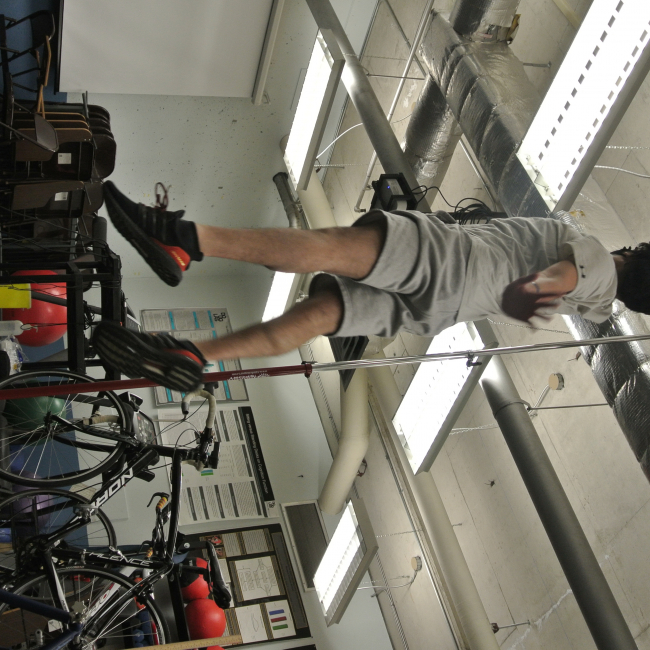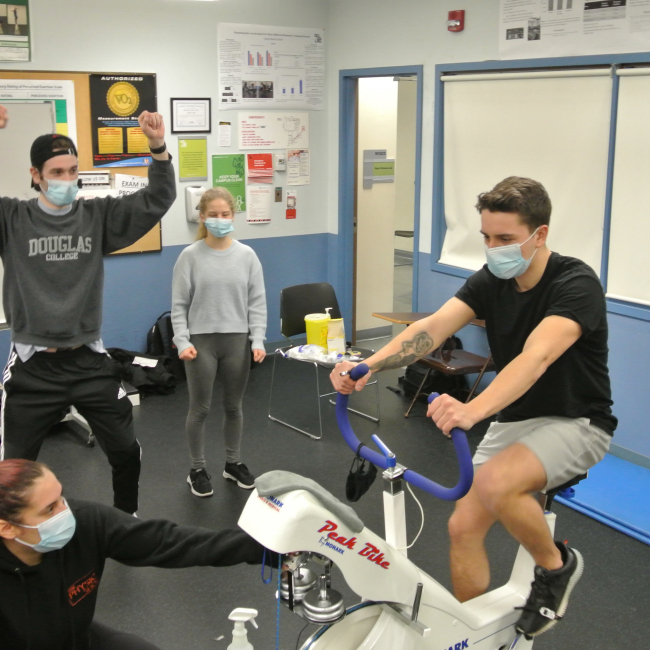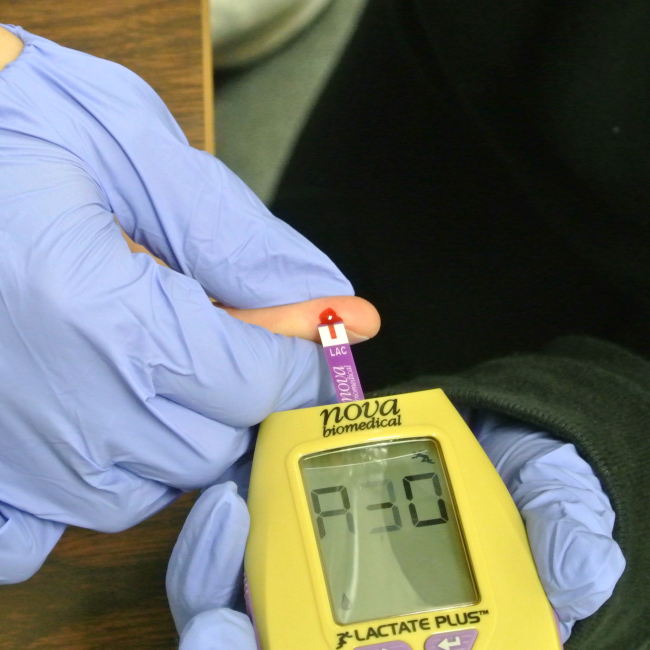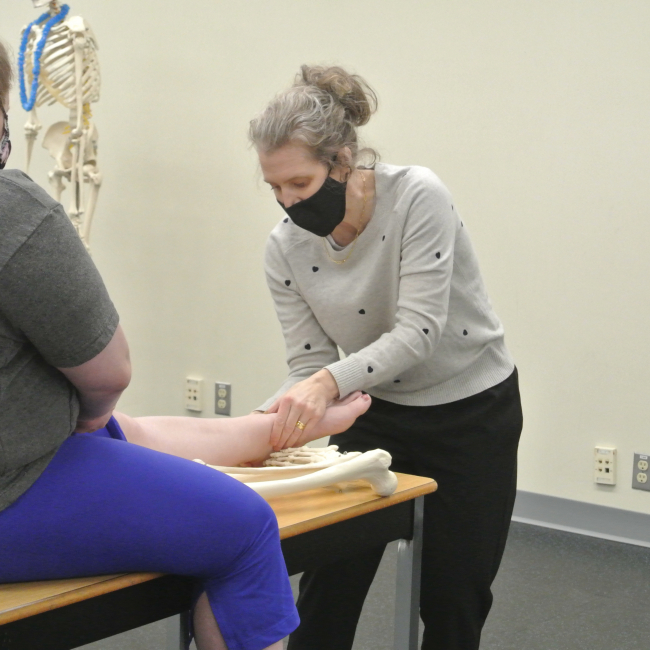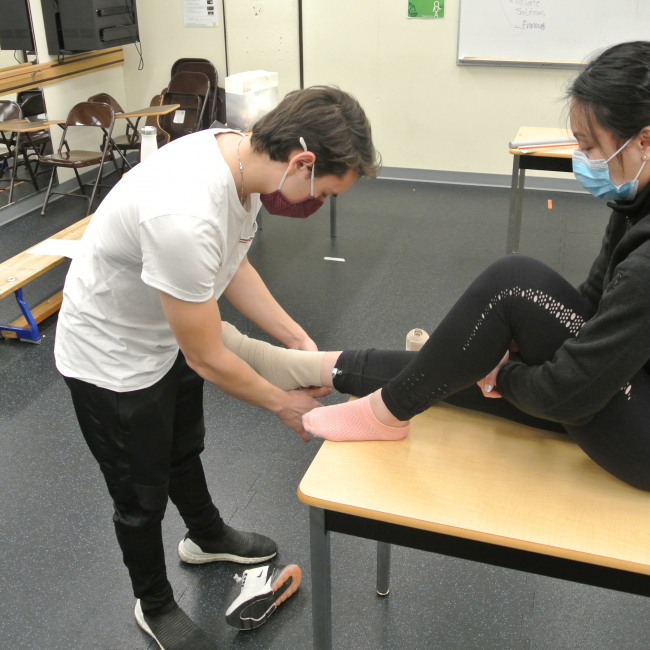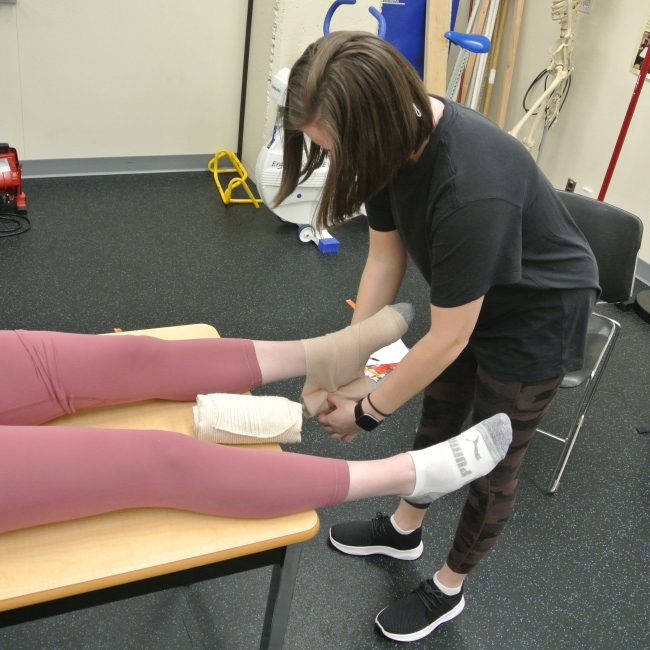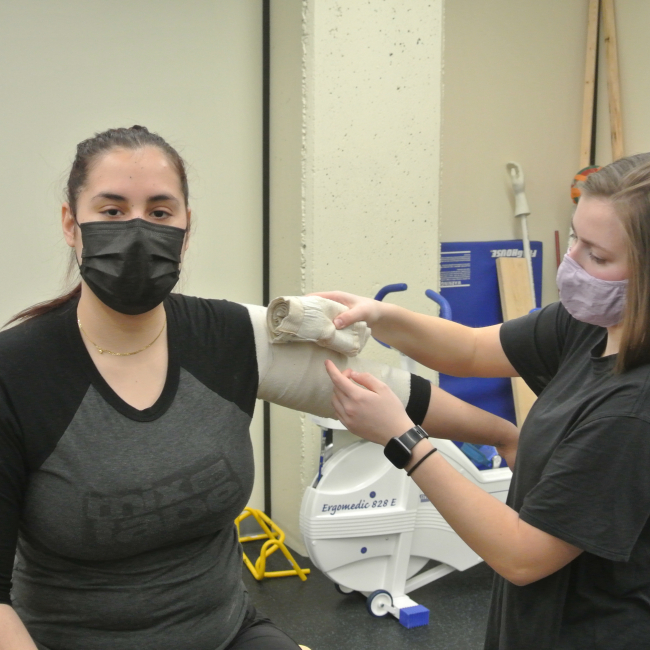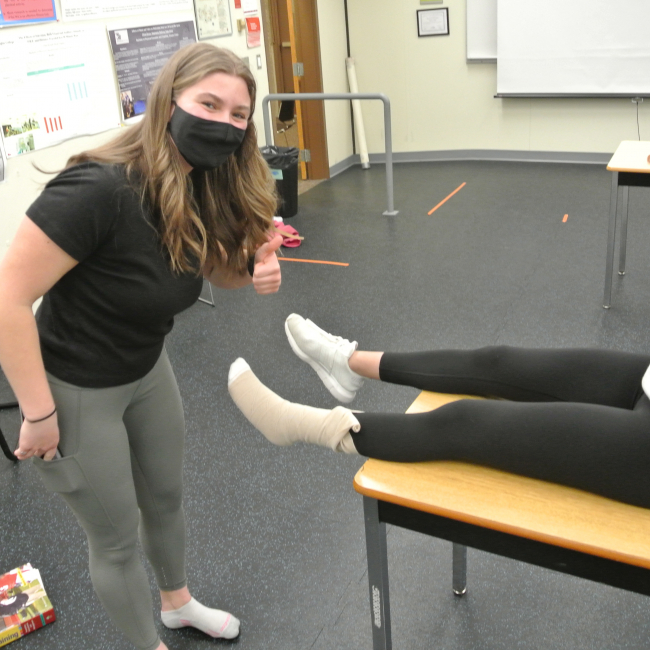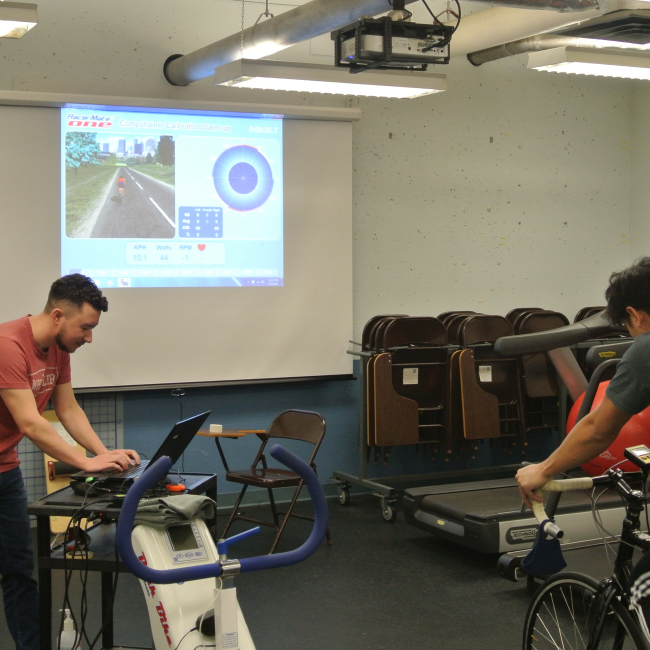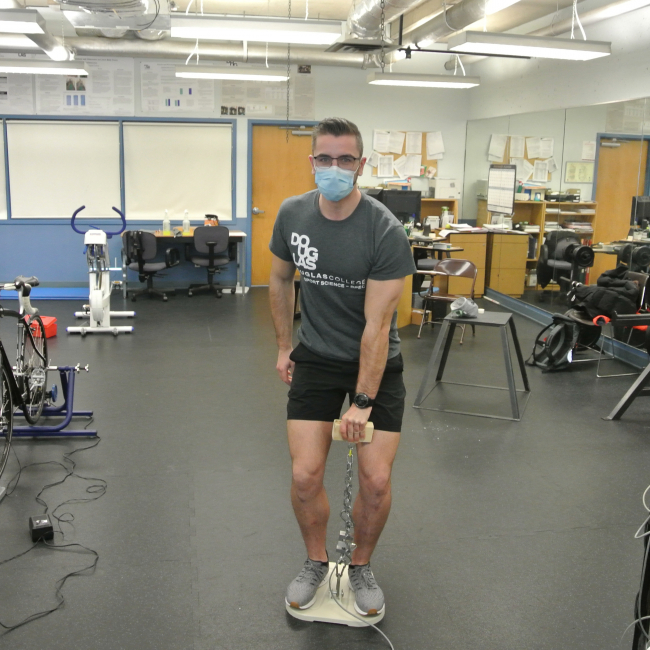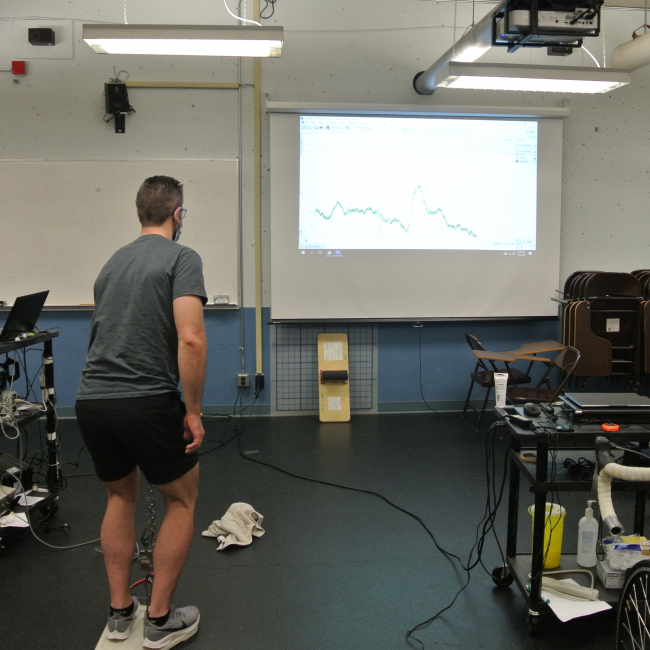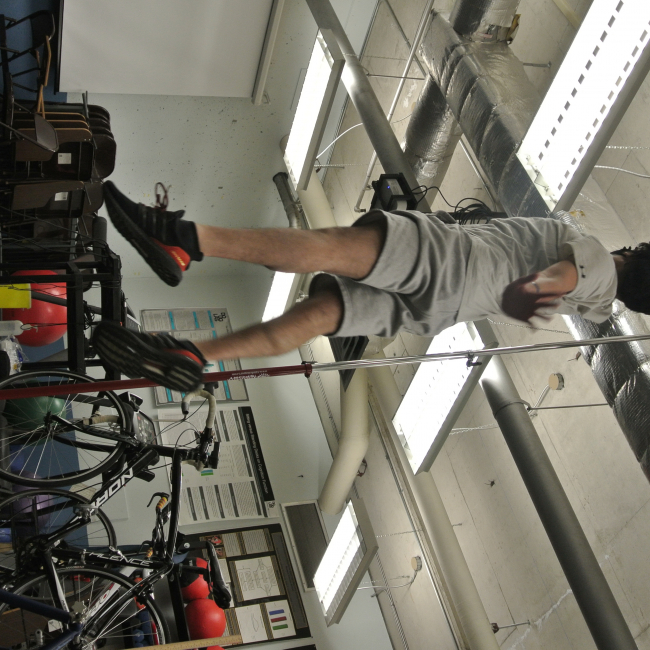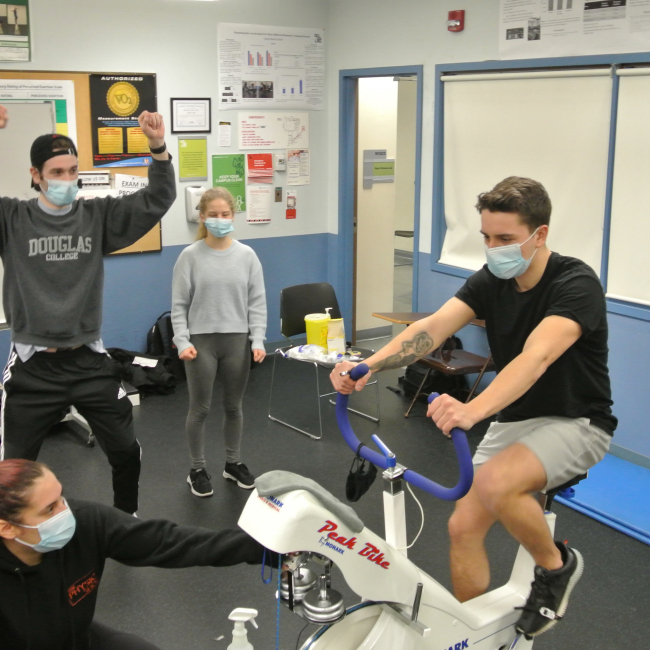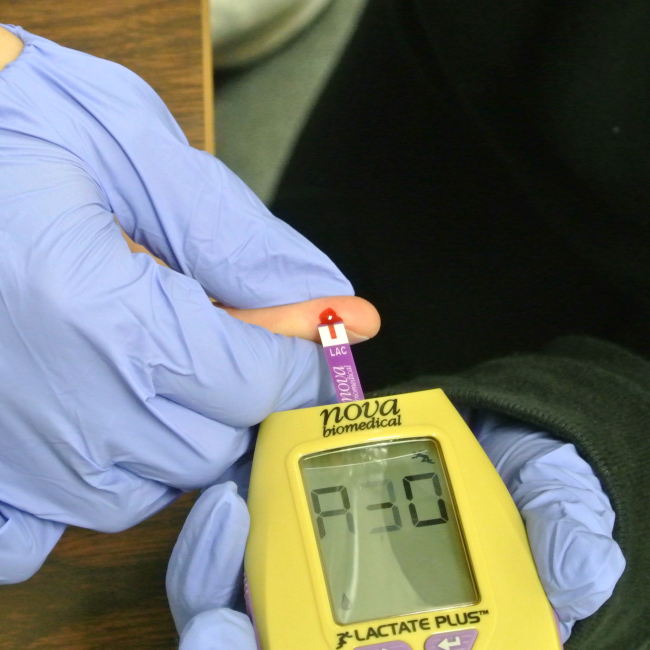 Want more information?
Visit the Program and Course Catalogue to learn more about admission requirements, courses, intake dates and more. Be sure to check the Admissions tab as the Sport Science Department uses a preferential admissions procedure.
Read More