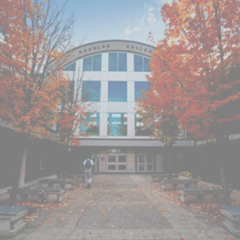 The Training Group's Industry Training Programs are designed for people to upgrade specific skills to enter or re-enter the workforce.
These customized, government-funded programs combine classroom instruction with industry training to improve participants' qualifications for working in high-demand occupations. Upon completion, students are job-ready and highly employable in their new field of training.
Through these programs participants receive provincial and industry-recognized certificates, Essential Skills prerequisites for success in employment, and job search support, techniques, and resources.
Program eligibility differs for each program:
ACCELERATED CAREER DEVELOPMENT PRACTICE PROGRAM 
---
PAST Programs included Class 1 Truck Driver, Retail Automotive, Basic Security, and Hospitality services.
---
If you are a job seeker looking for employment, please check out our other fully-funded training programs that you may be eligible for.