IDENTIFYING SKILLS | RETIREMENT PLANNING | ENCORE CAREER BRIDGE
Encore Careers is a government-funded employment program to assist people aged 55+ in their job search for sustainable employment or self-employment.  Employment support, skills training and so much more will be provided over 13 weeks.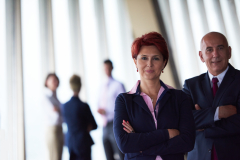 PROGRAM HIGHLIGHTS
5 weeks of in-class training
8 weeks of individual/ customized support
Developing and launching a consulting practice
Traditional Job placement
Home Based Jobs
Gig Jobs
Access to industry-specific training and certifications
Link to further education
Digital Literacy Skills
Job Search Strategies in today's technological environment
PROGRAM ELIGIBILITY
Canadian citizen, permanent resident or protected person (under the Immigration and Refugee Protection Act, S.C. 2001, c.27) legally entitled to work in Canada,
Living in British Columbia
Not a full-time student (i.e., not enrolled in high school or in post-secondary training), and
Not actively participating in another provincially or federally funded labour market program.
Currently Unemployed, or Precariously Employed
Age 55+
Registration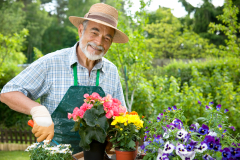 STEP 1: Download the REGISTRATION FORM
STEP 2: Once downloaded you must OPEN the file and "SAVE AS" to rename the file with your First Name, Last Initial BEFORE filling out the form; then complete the fillable fields (note some fields are not fillable and will be collected later to ensure your privacy).  Once complete, please do a final 'SAVE' of the form and email ttg@douglascollege.ca with your pdf form attached.
---