The Training Group is a department of Douglas College that offers government-funded training, employment, and English language (LINC) programs, as well as programs and services for employers.
The Training Group supports British Columbia residents in navigating the job market or bridging to academic opportunities.
Several options and resources are available if you are unemployed, underemployed, or new to Canada. Our programs will help you gain new skills, access career support, connect with employers and find success in the workplace and community.
Program areas 👉 👉 👇
Each year, thousands of people participate in Training Group programs spanning six core areas: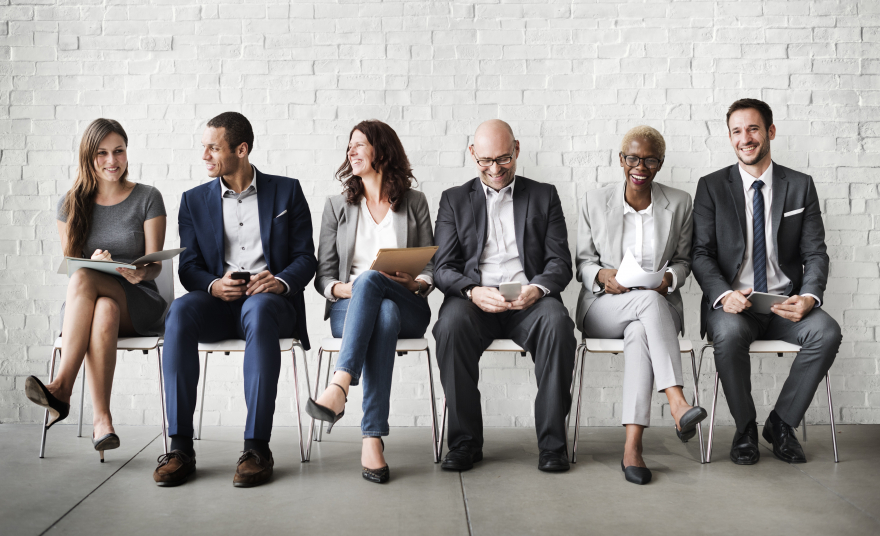 Our success is built on the principles of program delivery that are current, relevant, and responsive to the rapidly changing needs of our knowledge-based economy.  Our work has received local, national, and international awards, most recently:
Partnering Agency of the Year
Awarded by the Partners for Workplace Inclusion Program for success in supporting clients' job search goals at the Maple Ridge Work BC site.
Chamber of Commerce Gold Award
Awarded by The Canadian Chambers of Commerce Conference to the Surrey Board of Trade for the "HR Solutions for Immigrant Talent" initiative designed and delivered in partnership with Douglas College and included twelve workshops for over one hundred employers across Surrey.