Student support
Douglas College student support provides accessibility services, Indigenous student services and counseling to improve your experience at the College. Be supported with applying for StudentAidBC disability funding, seeking spiritual/cultural guidance from elders and increasing resilience.
Student Life
Get involved outside of the classroom. Student Life activities and events such as orientation, The Edge, Friday Hangouts, student wellness initiatives and more will help you meet new people, learn more about yourself and develop your leadership, communication and problem-solving skills.
Student resources
Find information on student resources such as IT, online learning, Blackboard, ID cards, Office 365, U-Pass for transit and more.
Accessibility Services
If you are anticipating or experiencing barriers to learning or participating on campus, contact Accessibility Services. We can help with accommodations such as extra time or quiet space for tests, applying for StudentAidBC disability funding, finding technology to help with reading and writing, working with your instructors to support your accommodation plan, and more.
Indigenous Student Services
Need more information as to what Indigenous students are provided at Douglas College? Get access to exclusive study spaces, see funding options available for status and non-status Indigenous students, meet new friends in Indigenous spaces, seek spiritual/cultural guidance from elders and more.
Counselling
Douglas counselling provides free, accessible, confidential and professional support to all students. We provide one-to-one support and workshops to help you learn the skills to better handle stress, relationship issues, depression, increase resilience, manage sudden personal challenges or just feel better.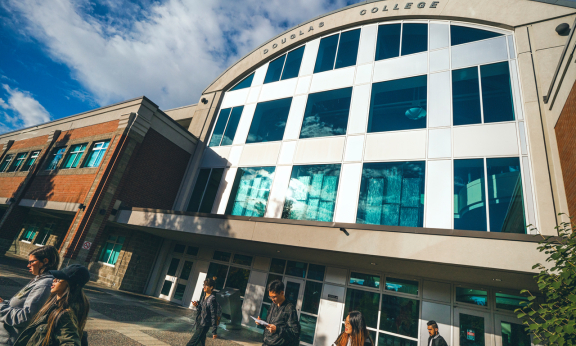 IT Services
Some of the best resources you'll need for learning at Douglas College are found here. Our IT services department can help you access college Wi-Fi, use printers, find computer labs, solve problems with usernames and passwords along with many other common IT situations.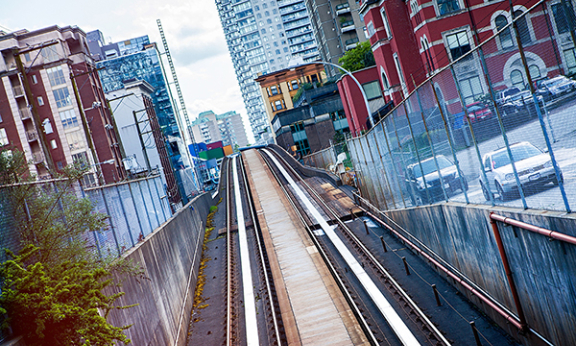 U-Pass BC on Compass Card
Need to use the Skytrain or bus to get to campus? U-Pass BC provides affordable access to public transit in Metro Vancouver for eligible students.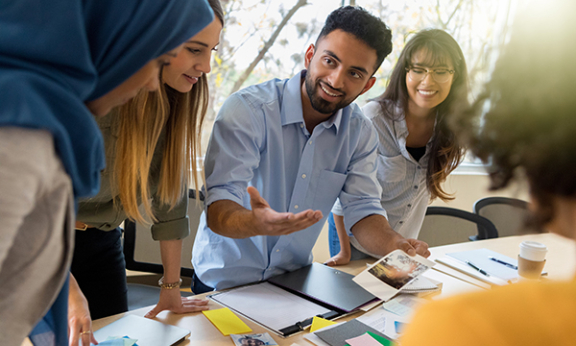 Career Centre
Want to get more out of your education? Available for current students and alumni, the career centre can get you job-ready and help you find the job of your dreams with resume workshops, job boards, interview coaching, co-op education and more.