Philosophy is the consideration of many different ideas, some deriving from the intellectual heritage of past cultures, others stemming from those issues we face in our present moment in history. While many disciplines study specific features of the world, philosophy asks the big questions, such as "Why am I here?", "Is there a God?" and "How do we tell right from wrong?" 
Take the first step to a career in law, politics, journalism, business, tech, and more with an Associate of Arts Degree in Philosophy.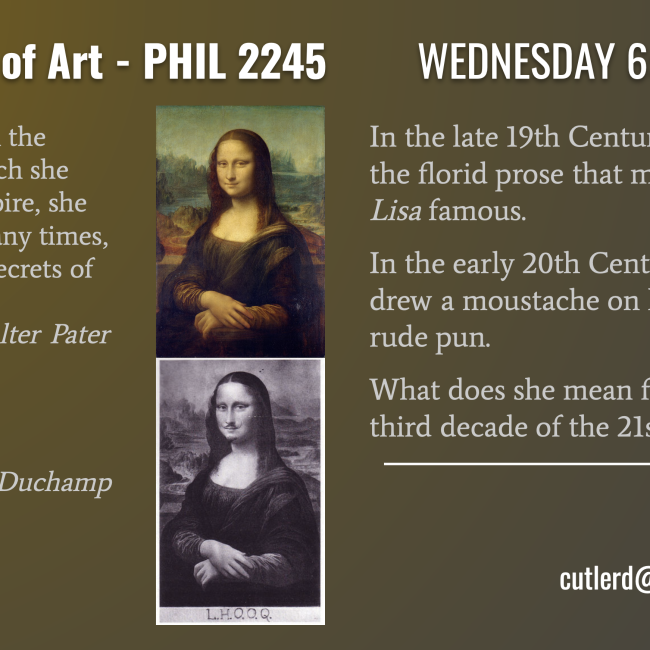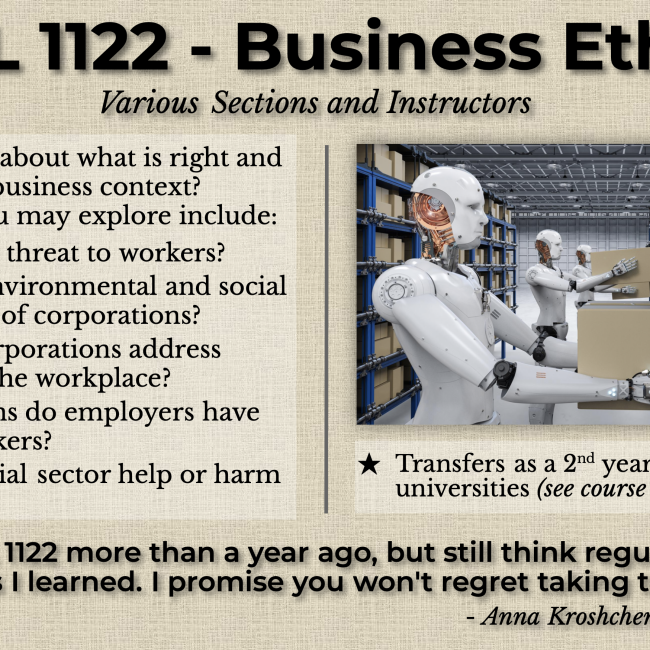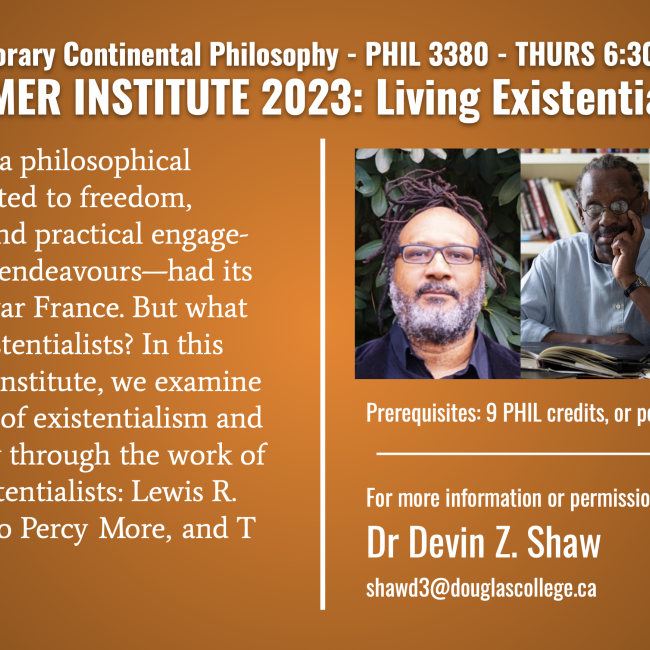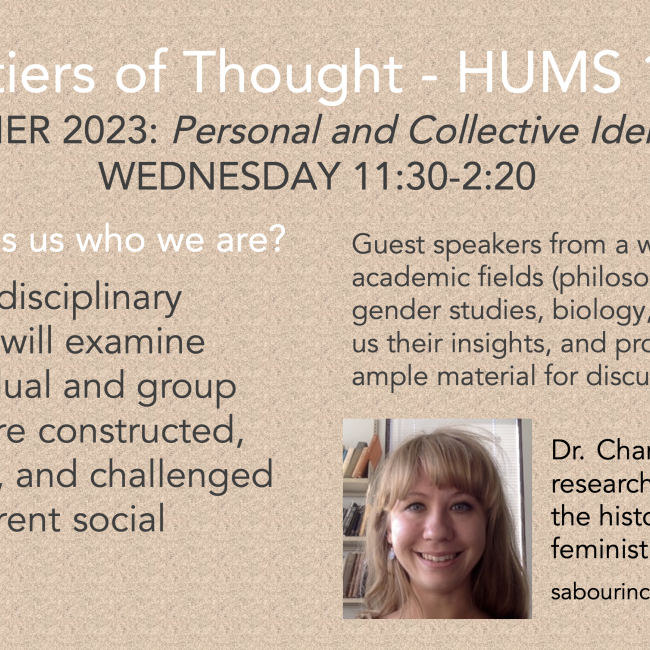 Want More Information?
For information about admission requirements, courses, intake dates and more, visit the Program and Course Catalogue.
Read More
Dec 2021 
* Jill Fellows is an inaugural media fellow (podcasting) for the Marc Sanders Foundation for 2022.
August 2021
* New book Augustine and Time has a chapter written by Sarah Hogarth Rossiter.
July 2021
* Sarah Hogarth Rossiter talks about philosophy and math on Sam Rocha's Folk Phenomenology podcast. 
Feb 2021
* Devin Shaw discusses the Philosophy of Antifascism in a Settler Society on the Millennials are Killing Capitalism podcast. 
Jan 2021
* Vancouver Sun op-ed co-authored by Michael Picard: Will the real student please stand up? Honesty in the virtual world of higher education. 
Dec 2020
* Jill Fellows was featured on Ideas With Nahlah Ayed on CBC Radio. She discusses Christmas and philosophy.
* Kira Tomsons has received the HSS Teaching Excellence Award this year.
* Michael Picard has received a book contract offer from Hamilton Books to bring out How to Play Philosophy: A Book for Public Thinking and the Thinking Public. Lexington Books has offered to publish translations of Philosophical Praxis and On Right in Wrong: Toward a Philosophically-Inspired Artisanal Approach to Life by German philosopher, Gerd Achenbach. Cafe Conversations: Dialogue and Democracy in Public Spaces is a collection of cafe philosophy facilitators, theorists, and commentators from countries all over the world. Michael is the editor and a contributor to the volume, which is forthcoming in 2021 with Anvil Press. 
* Elliot Rossiter won a RIG from the college to provide research support for an arts empowerment project (workshop series and exhibition) that will be run by the City of New Westminster and other partnering organizations to mentor people with lived and living experience of poverty to use the arts as a way of reducing barriers to participating in civic dialogue in the community.
* Tug of Logic is a social reasoning boardgame for collaborative competitive argument construction. Tug of Logic has been a featured game at the Canadian High School Ethics Bowl at the Canadian Museum for Human Rights. It is currently being developed by Douglas College students as a web-app for use in classrooms and as the next generation of Cafe Philosophy.