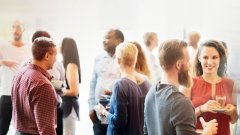 Welcome to our exclusive Special Events page for the Self-Employment Program (SEP). Explore past highlights and upcoming workshops, seminars, and events tailored to empower our SEP clients on their self-employment journey.
We understand the challenges of being your own boss, which is why we've curated a comprehensive series of events. Gain invaluable insights on marketing, branding, financial management, and networking, equipping you with the essential skills needed for entrepreneurial success. Join us and thrive as you chart your path to prosperity.
---
MAY 2023 SEP WEBINAR: NETWORKING AND BUILDING A BUSINESS COMMUNITY
The second online seminar out of the Self Employment Webinar series will focus on the importance and best practices of networking and the benefits of building a business community as a new entrepreneur.
GUEST SPEAKERS

 

Cheryl Bishop, Founder of Resilient Women in Business

[Website]

         

Deborah Raymond, Assistant Coordinator
at Tri-cities Valley Women's Association
& Division Leader at Primerica Financial Services

[Website]
My Entrepreneurship Journey
The Self Employment Program (SEP) launched its first webinar in March 2023, featuring two successful business owners, Kim Van and Manmeet (Nina) Kaur, who shared their inspiring stories of overcoming fear and self-doubt to start and grow their businesses. They offered practical advice, such as utilizing social circles for promotion, managing time effectively, and beginning with one product or service at a time to build a brand and clientele. The webinar provided valuable insights for aspiring entrepreneurs, and future webinars will feature more successful entrepreneurs sharing their experiences and best practices to help SEP participants thrive.
Guest Speakers

| | |
| --- | --- |
| Kim Van, Owner of Lash-by-Lash Services & Realtor at Century 21 | Manmeet (Nina) Kaur, Owner & Financial Advisor at Ethical Financial Corporation |
Introduce My Business Trade Show
We're excited to share with you the success of our recent "Introduce My Business Trade Show!" This event was held on March 23rd at the Coquitlam Douglas College Campus, and it was the first Self Employment Trade Show to introduce newly launched businesses through our Self Employment Program.
During the event, entrepreneurs in the Business Launch phase had a booth set up to showcase their products and services, and practice client needs assessment conversations while promoting their businesses in a trade show format. It was a fantastic opportunity for these entrepreneurs to gain exposure, build connections, and receive valuable feedback on their businesses.
We're proud of all the hard work and dedication that our program participants put into making this event a success. And we're excited to continue supporting them as they grow and thrive in their self-employment journeys. Thank you to everyone who attended and helped make this event a memorable one!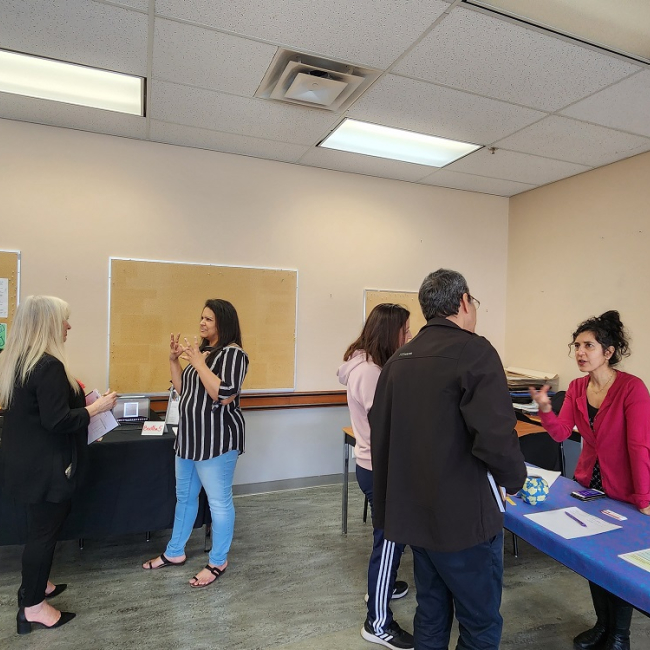 Sheena Bhatia, Owner of RISE UP WITH ENGLISH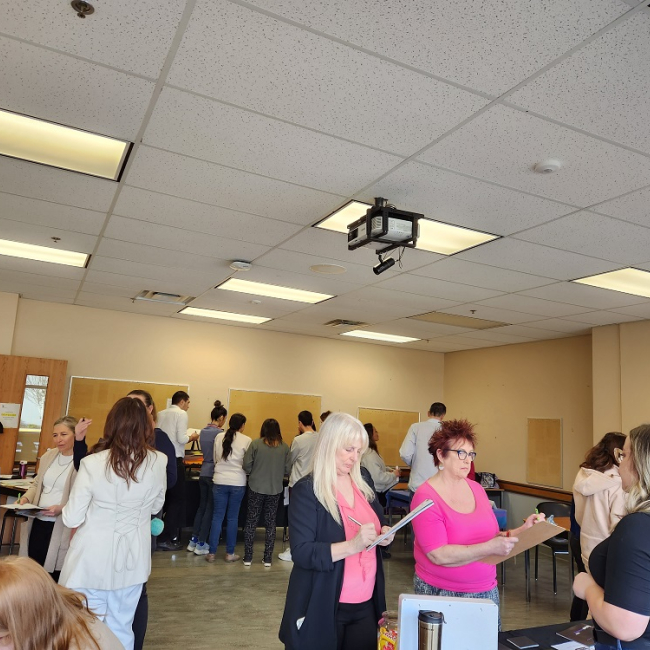 Introduce my Business Trade Show March 2023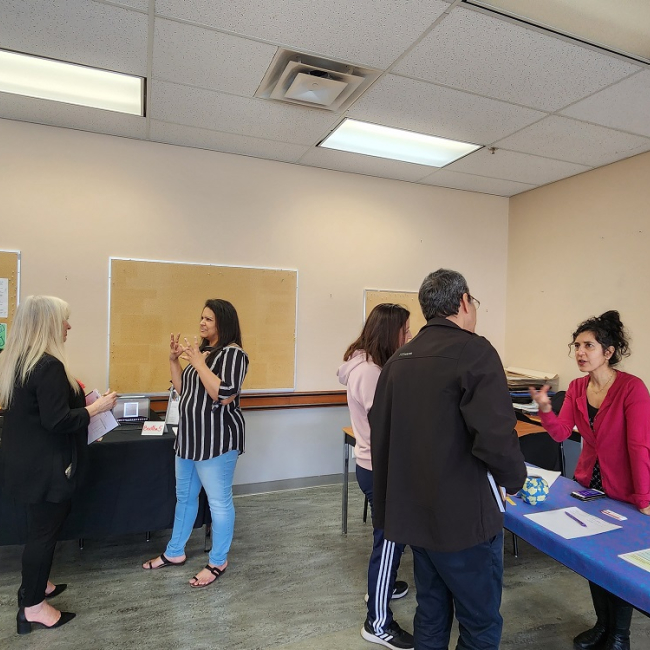 Sheena Bhatia, Owner of RISE UP WITH ENGLISH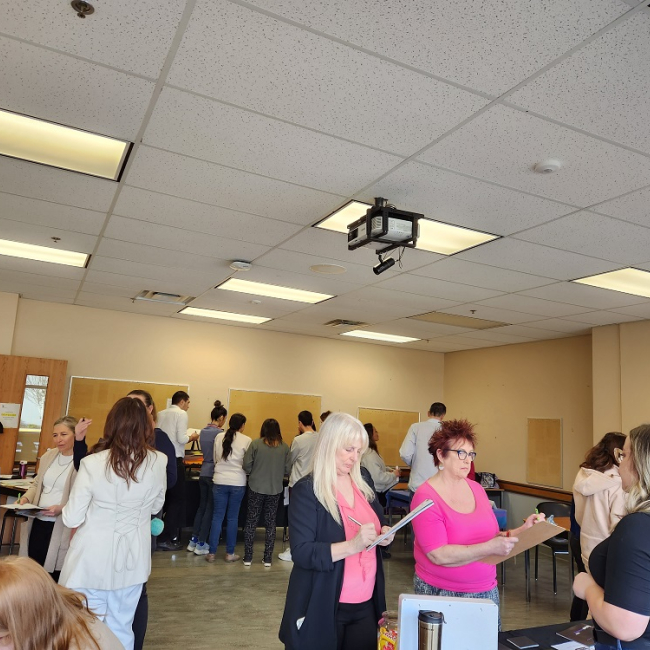 Introduce my Business Trade Show March 2023