Shape Your Career Journey while Co-Designing and Testing Our Innovative Career Coaching Framework
Join us for an exciting opportunity to shape the future of career coaching in Canada. Starting in April 2023, we're looking for working Canadians who want to co-design and test an innovative career coaching framework, specifically tailored to meet the needs of working people.
In addition to receiving individual career coaching and employment counseling to explore your next steps, you'll have the opportunity to contribute to the development and testing of this cutting-edge framework. Participants will also be compensated for their time in the co-design component of the project.
MEET THE TEAM
Mythra Lagueux MA, CCDP
Judi Huta, CCDP, CCW, RTC
Karen Begemann, M. Ed., CCDP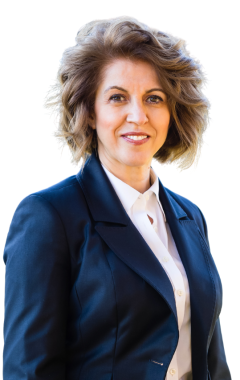 Our certified Career Coach Naz is an expert in helping people navigate career and life transitions. With extensive experience working with job seekers, career explorers, and working professionals, she has helped hundreds of individuals facing diverse challenges. Her areas of specialization include career coaching, job development, curriculum design, mentoring, and workshop facilitation.
As a certified career and cross-cultural counselor, she is well-equipped to assist foreign-trained professionals facing challenges related to immigration. Her expertise in goal setting, purposeful action, and strategic networking has helped many individuals overcome low self-confidence and professional relationship conflicts.
Committed to providing exceptional service, she is a member of various professional associations and stays up to date on the latest industry trends and best practices. Whether you're looking to explore your career options, develop new skills, or overcome obstacles in your professional life, she can help you achieve your goals at the Responsive Career Pathways project.
---