As an alum, you have lifelong access to a number of benefits and services – from career resources, to discounts, to events and travel programs and more.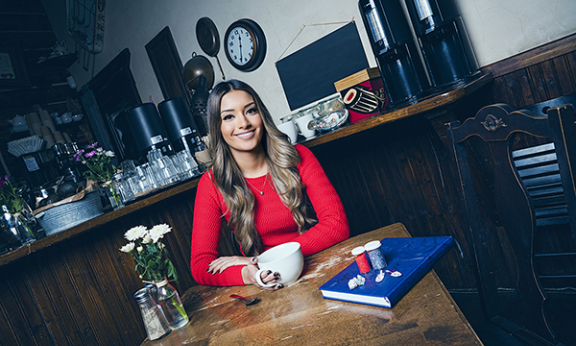 Alumni Perks
Access the alumni card and discounts.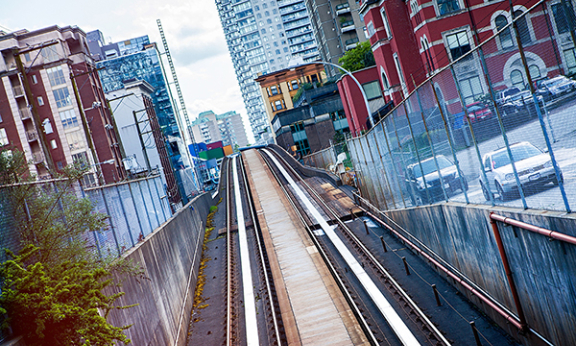 Alumni Career Resources
As an alum, you have continued access to career resources at the College.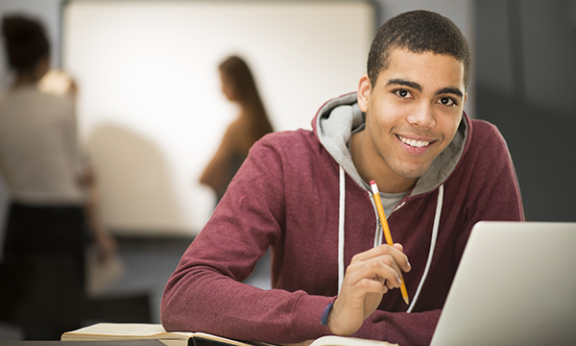 Alumni Bursary
The Alumni Bursary is distributed three times per year to eligible Douglas College alumni.