You're always part of the alumni family
Wherever your journey takes you after Douglas College, you're always a valued member of the alumni community.
From lifelong access to perks and discounts, to opportunities for networking and career growth, Douglas College Alumni Relations is here for you.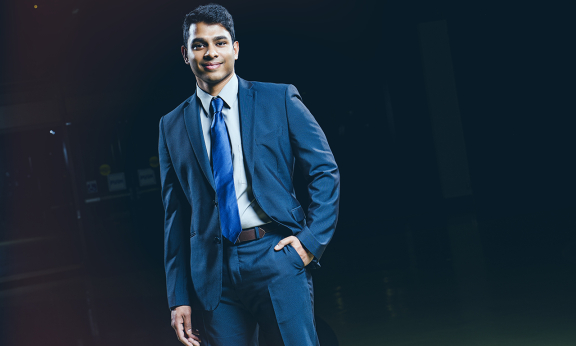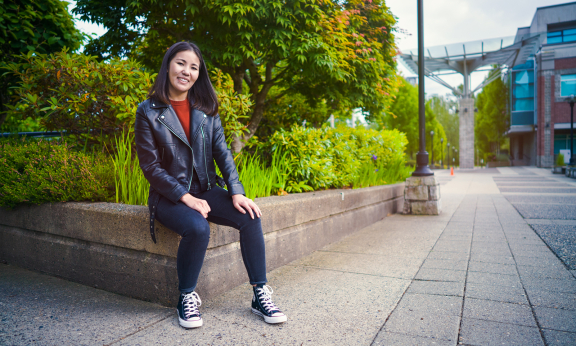 ---
Alumni are former students of Douglas College, including but not limited to our degree and diploma programs. Alumni who have completed at least 45 credits at Douglas College are eligible for the Alumni Bursary, Alumni Card and can become an Alumni Association Board Member. Still not sure if you're an alum? Get in touch.