About Us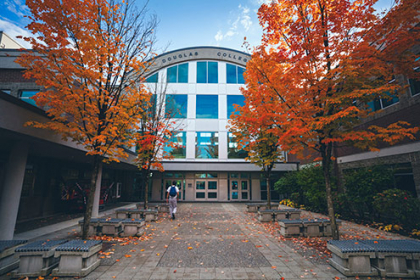 Since the emergence of COVID-19, there has been a dramatic increase in the amount of racism, hate and misinformation targeting BIPOC and marginalized communities. The pandemic also increased social isolation, which led to many social media platforms becoming unsafe environments for targeted communities. SHIFT holds space for dialogue and discussion, both within the Douglas College community and beyond. The ongoing waves of COVID-19 have made our work challenging, but our dedicated committee has been meeting regularly to shape this exciting and important SHIFT event that will be made available to our college community and the public. 
Special thanks to our keynote speaker, BC Human Rights Commissioner, Kasari Govender and panelists, Dr. Mary Catherine Kropinski, Associate Dean of Equity, Diversity and Inclusion at Simon Fraser University; Abigail Cameron, S.U.C.C.E.S.S.; Alex Sangha, SHAR; Tanu Gamble, Registered Clinical Counsellor; and Rachna Singh, Parliamentary Secretary for Anti-Racism. We would also like to thank our moderator Robyn Affleck, Respect, Diversity and Inclusion Specialist at Douglas College. We feel truly blessed that we have been able to bring together such an inspiring group of panelists.
Thanks as well to our amazing planning committee: Dr. Janet Ochola, Jay Solman, Nova Mcleod, Enya Ren, Carol Stoppel, Tamara Letkeman, Deepa Singh, Stephanie Durand, Myat Pwint and a very special thank you to Diana Lane who kept us organized and on track.
Thanks to everyone supporting SHIFT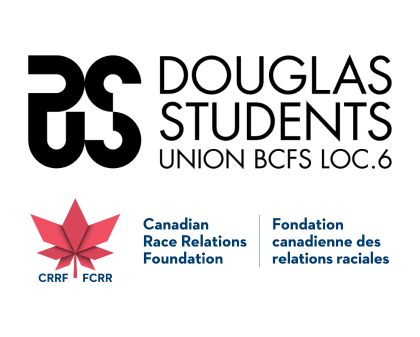 Thanks to the Douglas College Marketing and Communications (MCO) team for making SHIFT possible!  
Patty Abbott, Manuela Camisasca, Sonia Hayes, Regan Lal, Alina Lapushkina, Kate Seliverstova and Tamara Letkeman 
Thanks to our event partners and funders at Douglas College:
Douglas Students' Union, Student Affairs and Services, Faculty of Humanities and Social Sciences, Research and Innovation Office, Academic Technology Services, College-Wide Faculty Professional Development Fund, and Marketing and Communications.
Financial support was provided by the Canadian Race Relations Foundation.