The Child and Youth Care (CYCC) Degree Program is a comprehensive four-year program that prepares you to work with at-risk children, youth and their families from a strengths-based child and youth care perspective. 
Program Options
Students who wish to obtain a 2 year diploma in Child & Youth Care must apply to the 4 year Degree program and can exit after 2nd year.  
Students who exit after 2nd year will need to apply for 3rd year entry if they choose to return and complete years 3 & 4. 
Student Success Story
Child and Youth Care grad Ravina Dhaliwal uses her experience to connect with young Aboriginal clients.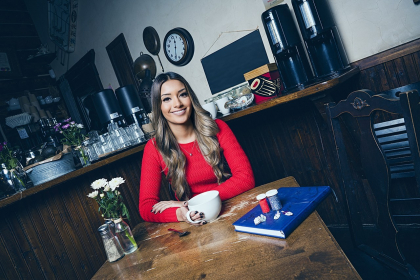 Want More Information?
For information about admission requirements, courses, intake dates and more, visit the Program and Course Catalogue. 

Read More