Making your Decision
Is Douglas Right for me?
What do I want to do?
Picking a career can be a tough decision. At Douglas, you can explore your options while earning credits you can put towards a credential, with the assurance that you're putting your time and money to good use.
WHAT ATMOSPHERE DO I PREFER FOR LEARNING?
Douglas gives you the opportunity to interact with your classmates and ask your professors questions about what you're learning. It's harder to get that in first- or second-year classes at university, where there are sometimes up to 500 students per class.
DO I LIKE BEING PART OF A COMMUNITY?
Maybe you're a joiner – or maybe you aren't. Either way, if you like being where you can get to know people and have them call you by name, you'll love the smaller community at Douglas.
HOW ARE MY GRADES?
Universities often require high grades to get in, while colleges are more flexible. If university is your ultimate goal, you can still start at Douglas and then transfer your credits, if chosen carefully, to a university.
HOW MUCH MONEY DO I HAVE FOR SCHOOL?
Douglas offers some of the lowest tuition fees in the province. If you're planning on getting a degree from a university, you can save almost $4,500 by doing your first two years at Douglas and then transferring. Double that if you stay at Douglas to complete a four-year bachelor's degree.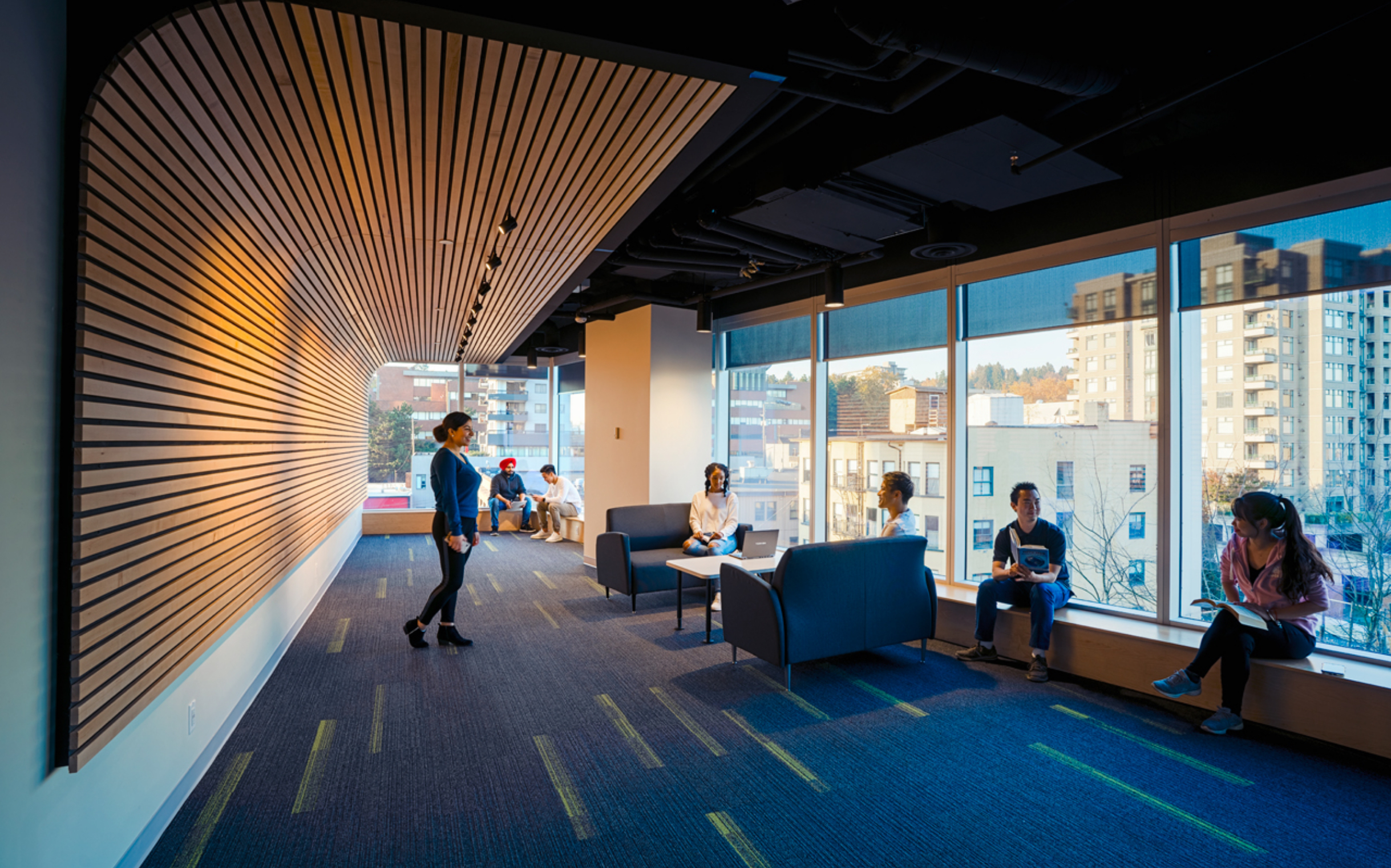 Study at Douglas

Explore our programs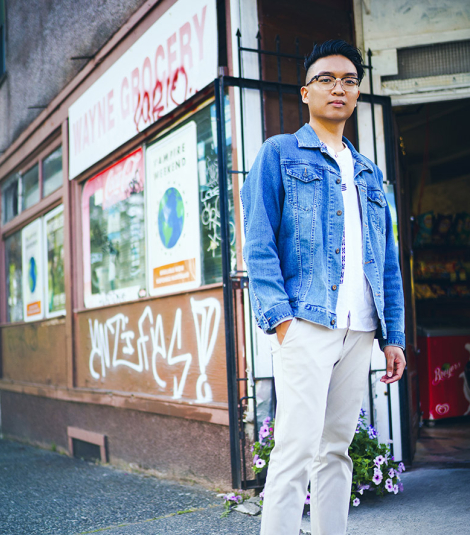 Applied Community Studies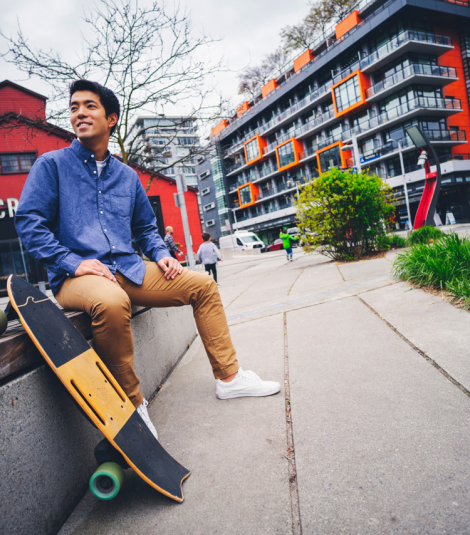 Commerce & Business Administration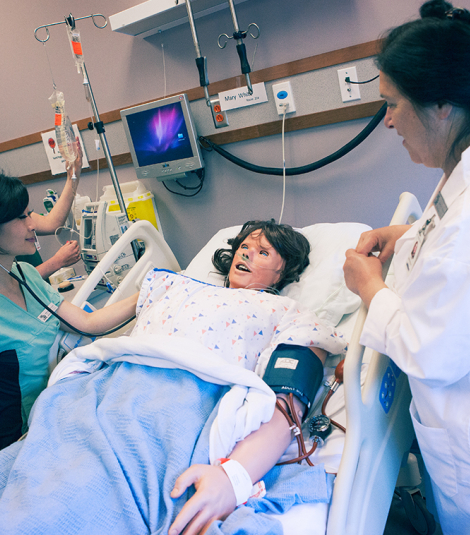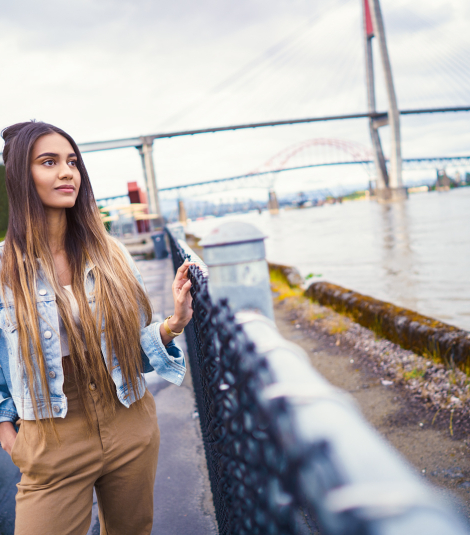 Humanities & Social Sciences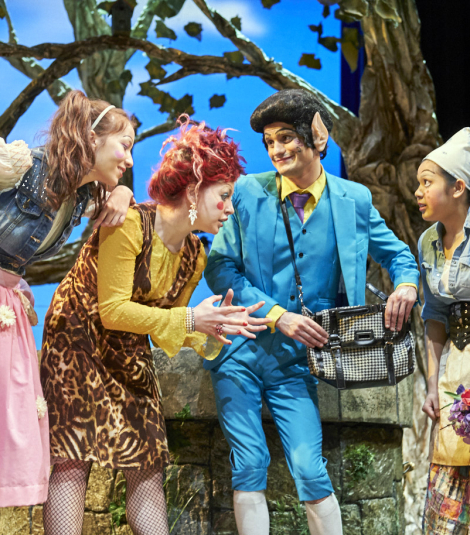 Language, Literature & Performing Arts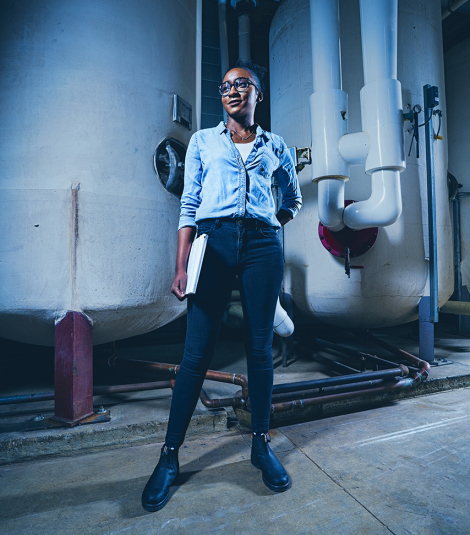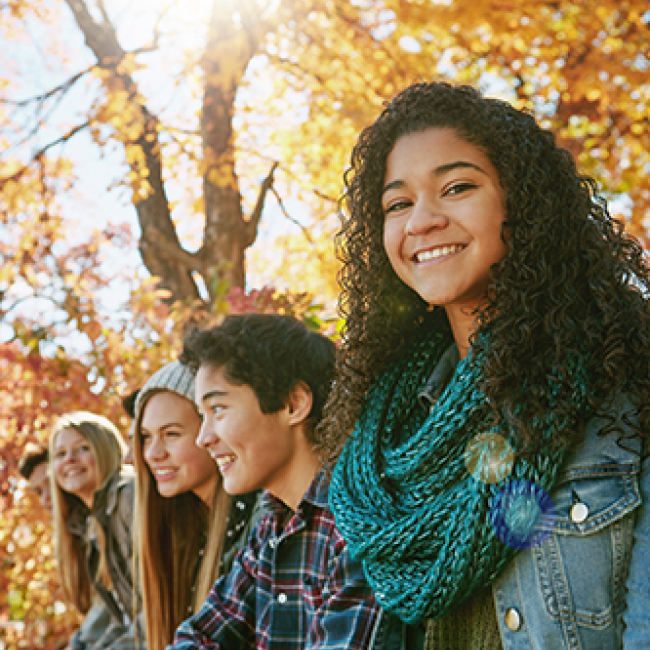 Future Students' Office
Thinking about attending Douglas College? No matter who you are - a prospective student, a parent or supporter of a prospective student, or a high school counsellor, the Future Students' Office can help you decide if Douglas is the right fit.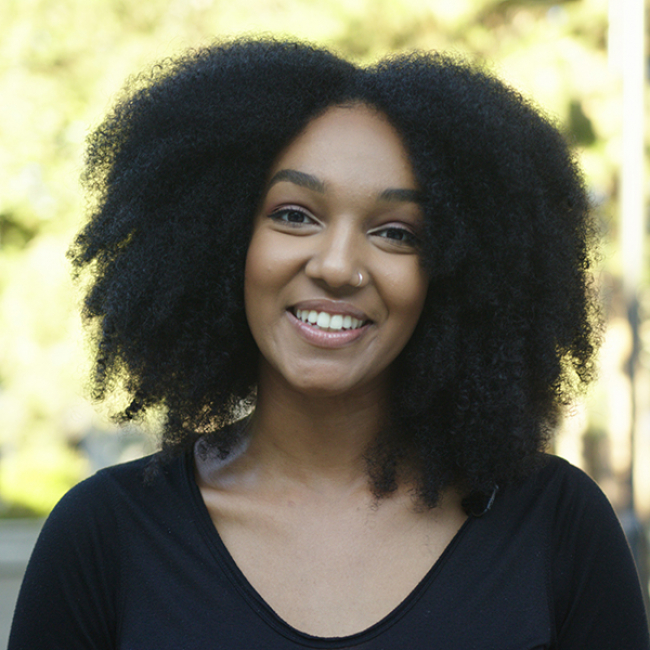 Information Sessions
Want to learn more about a specific program? Our information sessions give you the answers to your burning questions on the program of your choice. You'll also have the opportunity to meet directly with faculty who can give you a deeper look at what you'll learn.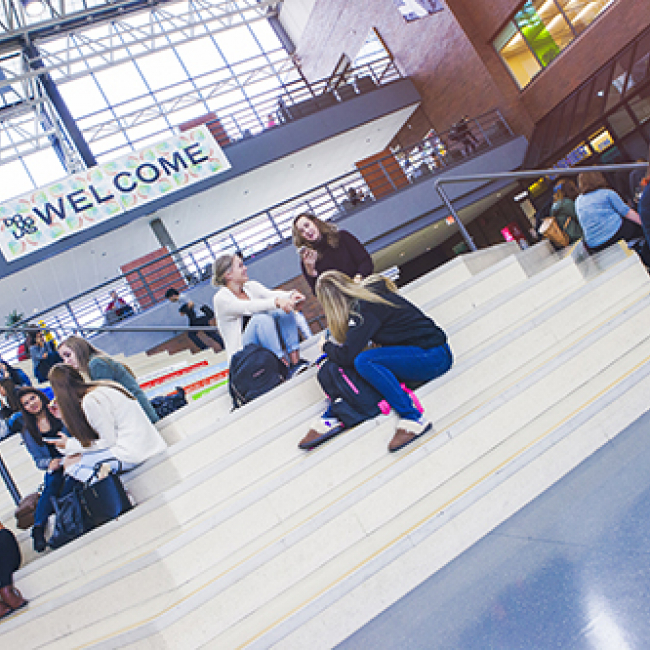 Campus Tours
Want to see what it's like to attend Douglas College? Join us on a campus tour, led by actual Douglas students. It's the best way to experience Douglas College for yourself and get a feel for student life.
Admission information
See what requirements you need to attend Douglas College.
Tuition & fees
Break down your tuition costs by course or credit with our helpful guide.
Dates & deadlines
Get to know how semesters work at Douglas College and see important dates that are relevant to you.