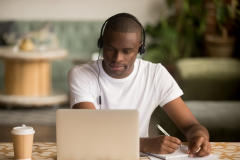 Virtual REACH gives newcomers in rural BC access to career and skills development services. This 16-week training is 100% online and offers job search support in finding sustainable employment.
PROGRAM HIGHLIGHTS
100% online 8-week career and skills development training
100% online 8-week job search support to help you find work
Enhance Skills for Success
Employability and technology skills training
Support with resumes, cover letters and interview skills
Customized training and support to help you succeed
Referrals to local employers and job placements in your region.
PROGRAM ELIGIBILITY
Newcomers living in rural regions in BC
Permanent resident
Protected Person as defined in S.95 of IRPA
Individuals who have been selected to become permanent residents, and who have been informed, by a letter from IRCC
CLB 5+ English
Basic digital literacy
Access to WIFI
PRE-INTERVENTION
Interested applicants must complete baseline and follow-up surveys to participate.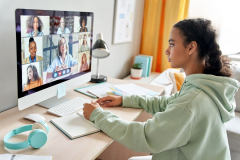 ---