NEW IN-PERSON FALL 2021 PROGRAMS starting on September 20th, 2021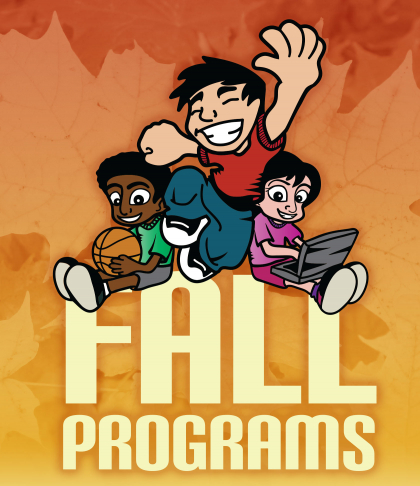 FALL Camps starting at $119 after Early Bird Rate - Register before September 2nd, 2021!!
TO VIEW FULL FALL 2021 CAMPS - CLICK HERE!!!
LOCATION(s): New Westminster/Coquitlam Campus
In-Person Camps:  In-person camp delivery will be dependent on Provincial Health Officer guidelines and recommendations. If in-person delivery is permitted, camps may have limited enrollments.
All of the classroom & computer camps listed in the brochure will be available in an online format. There will be no online options for sports camps. If in-person delivery is permitted based on Provincial Health Authority guidelines & recommendations, these camps will have limited in-person enrollment.
In addition to the registration form, all participants are required to fill out and submit an Informed Consent/Authorization Form for Minors & Code of Conduct form.
With the Registration Office working remotely, you have the following options "On How to Register" please visit the Douglas College website: 
By Phone: 604-527-5472 (during office hours)
By Email: Complete the attached Registration form and send it to CEREG@douglascollege.ca.  Once your registration form is submitted, one of our Registration Officers will reply to your email in a timely manner with instructions on how to make your payment.
PLEASE NOTE: Registration is NOT complete until payment is received by Douglas College.
We look forward to another great Fall at Douglas College. Should you have any questions, please do not hesitate to call the summer camp office by email youthcamps@douglascollege.ca or by phone: 604-527-5680 (Please Note: The Youth Camp office is working remotely during this time and there may be a delay in replies (both email/phone).  All replies will be done in a timely manner - We greatly appreciate your understanding during these unprecedented times.
TO VIEW FULL FALL 2021 CAMPS - CLICK HERE!!!