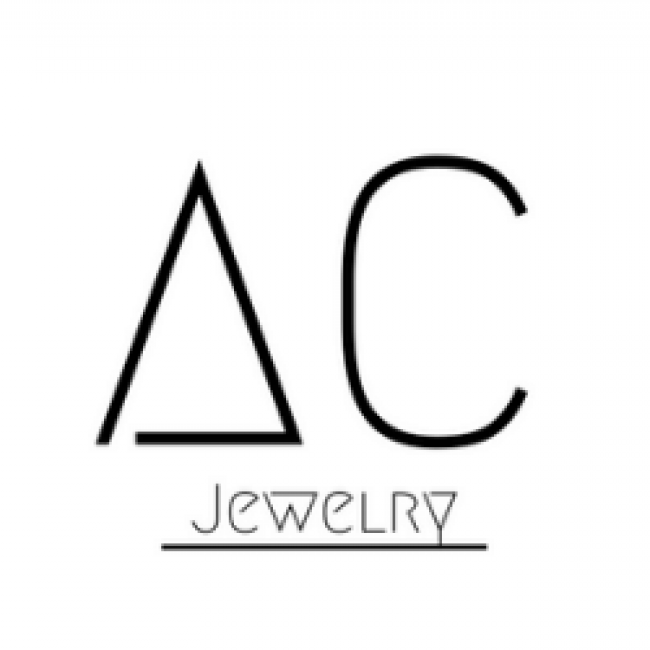 AC Jewlery
It has been my goal to provide unique, quality jewelry at an affordable price point. Every woman deserves to feel their best, I hope my jewelry does just that.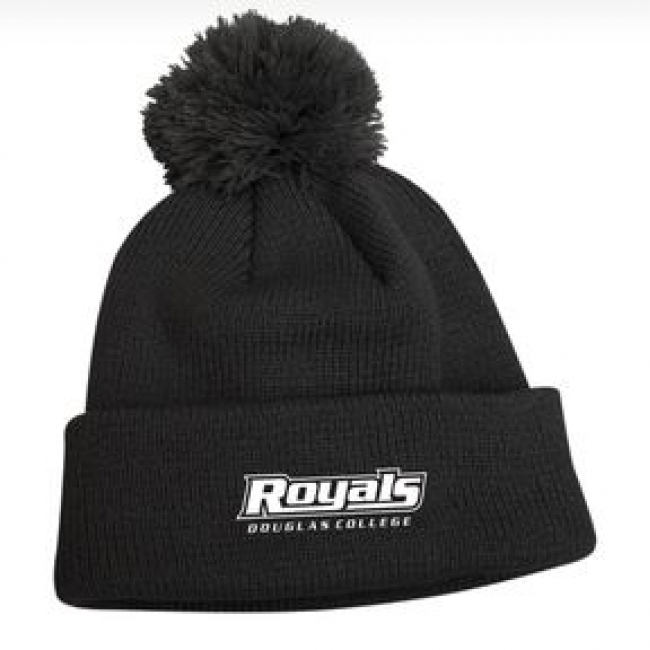 Douglas College Royals Pop Up Shop
* On sale until Nov 21, 2020 *
Grab all of your Douglas College Athletics apparel in their one-stop pop up shop!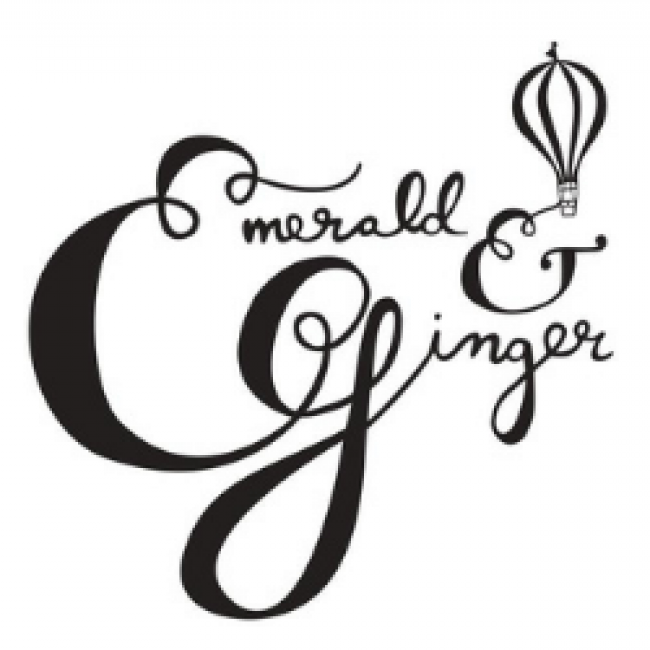 Emerald & Ginger
Emerald & Ginger makes heirloom felt garlands to decorate bedrooms, weddings, parties, classrooms, nurseries, and wherever could use a pop of playful colour. I sell my wares at craft fairs, on Etsy and in 14 different brick and mortar shops across Canada.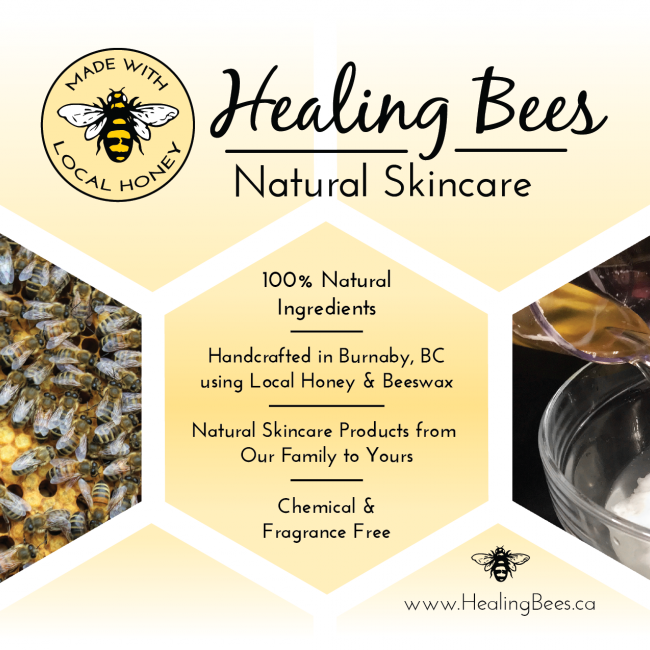 Healing Bees Natural Skincare
Our skincare products are handcrafted using 100% natural ingredients. We use honey and beeswax in our products from our organically managed beehives. Everything is handmade in small batches with the utmost attention to quality. All of our products deliver deep nourishment to your skin that only pure, natural ingredients can bring with visible effects. A family owned and operated company in Burnaby, BC.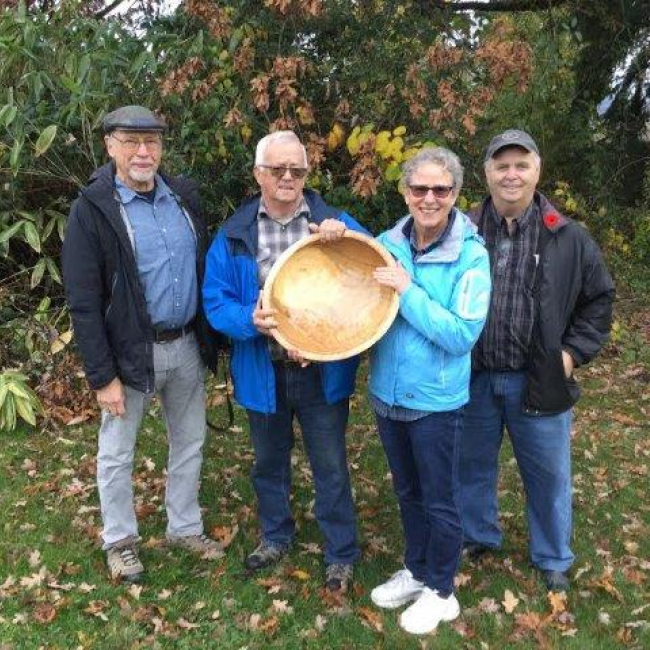 KC's Woodcraft
Keith is a woodcraft hobbyist who create beautiful bowls and other products. He has been at his hobby for about 12 years and is an active member of the Greater Vancouver and Fraser Valley wood clubs. You can contact him at jkr1944@gmail.com for more information and visit his shop in Maple Ridge.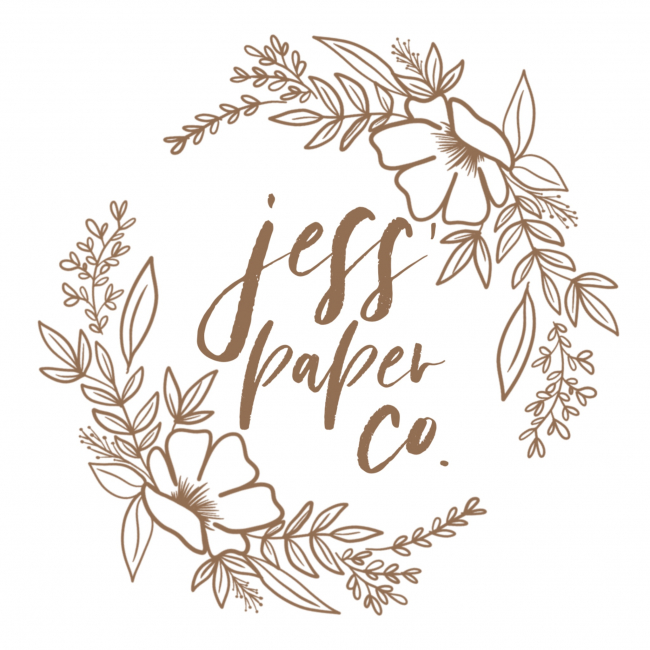 Jess' Paper Co.
I sell modern boho paper goods, such as greeting cards, vinyl stickers, notepads, and wall prints.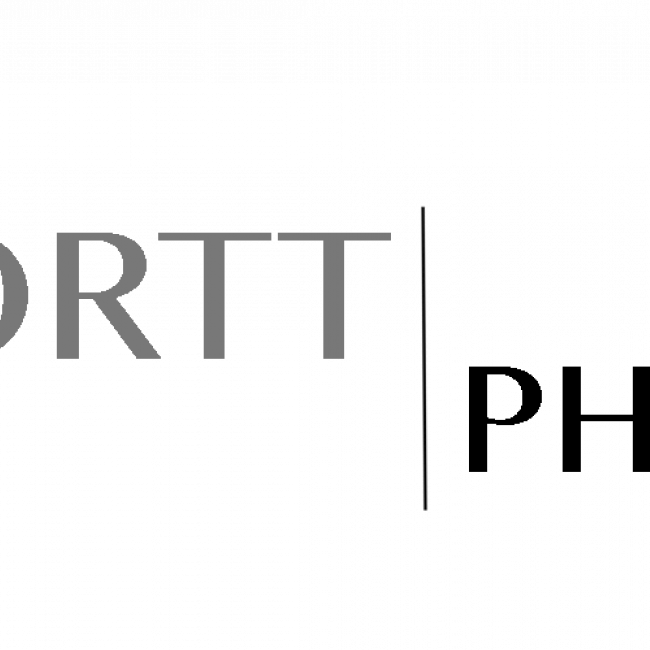 Laura Shortt Photography
Offering the most elegant portrait & headshot photography in Vancouver. Whether you're seeking the finest boudoir, glamour or family/maternity portraits, or perhaps are looking for incredible business branding headshots that will stop people in their social media tracks, we're here to serve you and create a photo shoot experience tailored just for you. Holiday gift cards available. To learn more, please visit our website.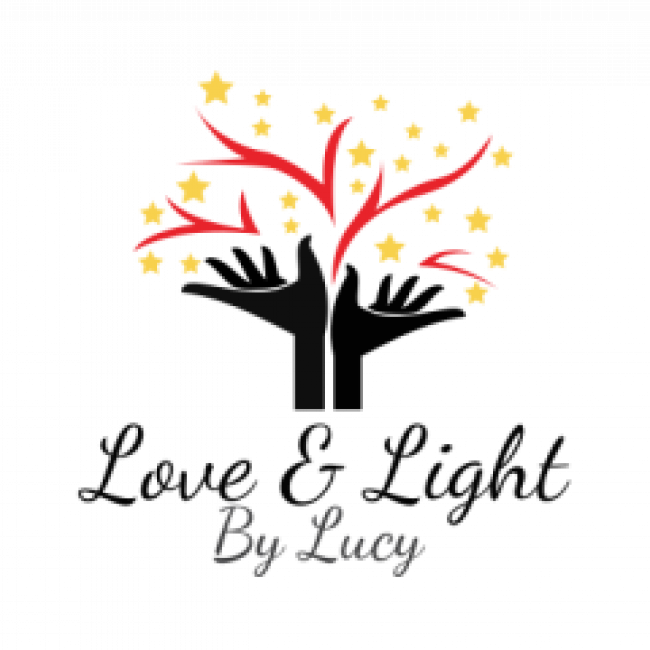 Love and Light by Lucy
Welcome to Love and Light by Lucy, where art is used to to over come the challenges of living life with a chronic illness! Everything in Claudia Lucy's shop is hand painted by her with the mission of "Spreading a little Love and Sharing a little Light."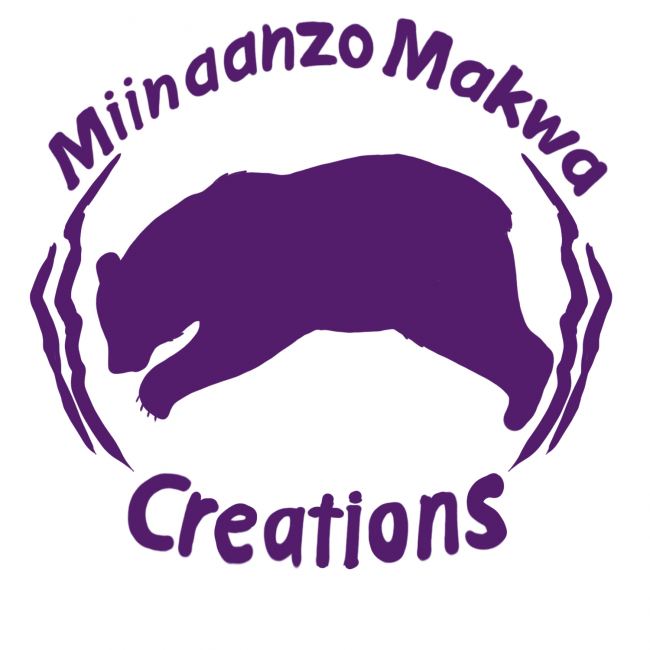 Miinaanzo Makwa Creations
My store name is Miinaanzo Makwa Creations. I create and sell First Nations crafts. As a Anishinaabe woman, I learned how to make some of these crafts as a child and am continuing to learn to stay connected with my culture. These crafts include dreamcatchers, beaded earrings, beaded pins, hand drums, and leather bags.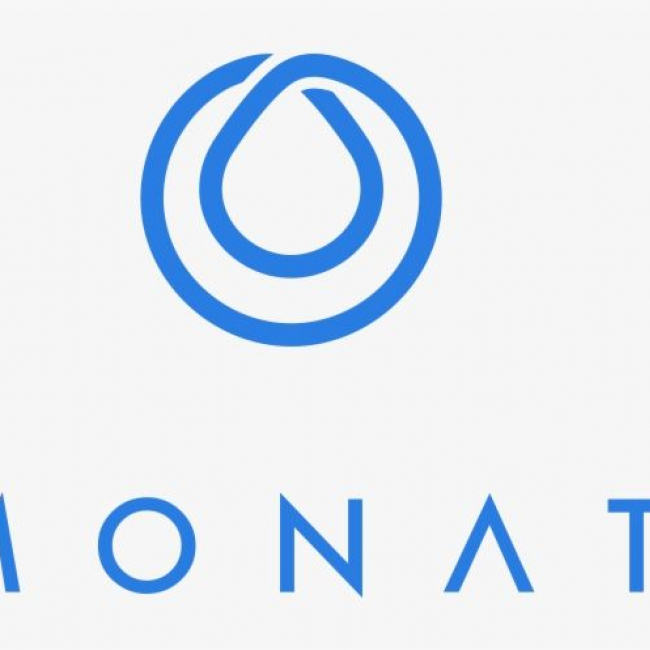 MONAT Hair
MONAT products are vegan, naturally based and cruelty-free. I recommend each line of products according to hair and/ or skin type. There are multiple ways to get the products, you can either become a VIP customer, a market partner or just purchasing them by the retail price. All the information is on my website (find below) or I can be contacted through Instagram @paumendozam for access to my personalized hair quiz or a specific question on how to be part of my team.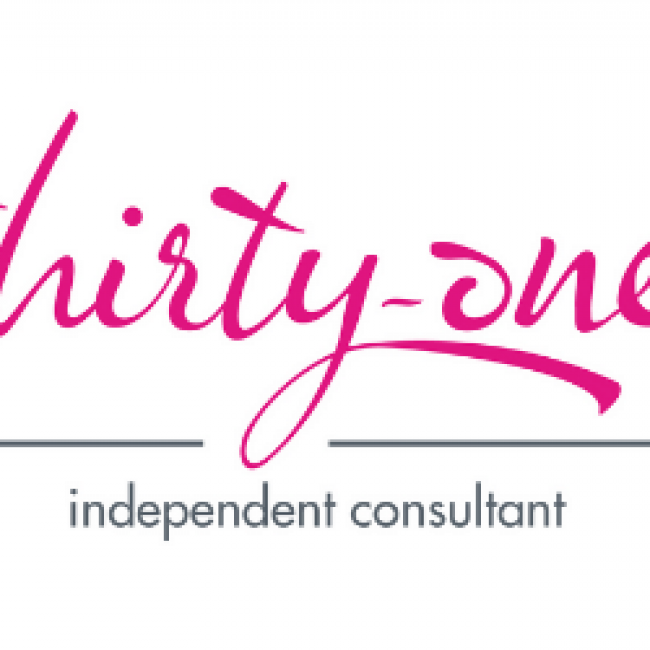 Thirty-One Gifts
At Thirty-One Gifts we offer a wide variety of purses, totes, thermal, and home organization solutions. Many of our items can be personalized making them great gifting options. We are a direct sales company meaning we like to party (virtually right now of course) so there are several ways to shop and be rewarded.

Consultant name: Alida van Thiel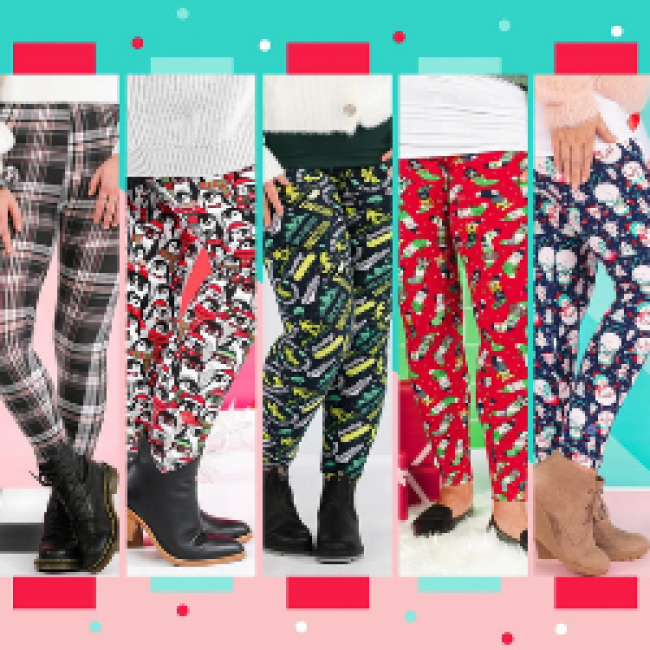 SweetLegs
SweetLegs are the most delightful, kitteny-soft leggings on the market featuring an amazing array of patterns and solids. It's like wrapping your legs in a super stylish hug! And a great bonus: SweetLegs are high waisted, stay up and don't roll down and are generally not see-through! All the things leggings should be! I also carry matching leggings for kids and adults, making all your "twinning" dreams (and mine) come true!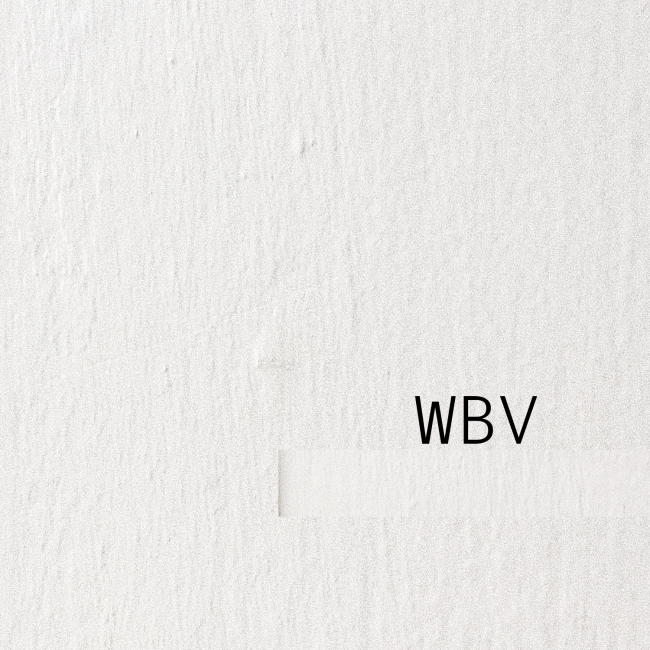 Wishbone Vintage
Wishbone Vintage is the home of curated vintage clothing & accessories. Hand selected, pre-loved and stylish pieces are at the heart of WBV.